The pattern in many major cities hard-hit by coronavirus has been to utilize hotels as quarantine centers as local health facilities become overwhelmed. And yet in some instances especially in the West, there's ambiguity surrounding quarantine of confirmed or suspected cases as legally 'mandatory' or merely 'urged' and strongly suggested. 
Though nearly unprecedented in recent American history, 'motel quarantine' is fast becoming a thing in places like Washington State and California, the latter witnessing Gov. Gavin Newsom issuing an executive order Thursday allowing some city authorities to take over hotels and motels for medical use, including in places like Sacramento and the San Francisco area. Such methods are being used especially for returning cruise ship passengers with potential exposure. 
But in an explosive and unusual story which is likely to become a more common occurrence as 'motel quarantine' grows and as the line between civil liberties vs. health authorities' mandate remains blurred, Bloomberg details that a man walked straight out of coronavirus quarantine near the hardest hit area near Seattle and onto a public bus.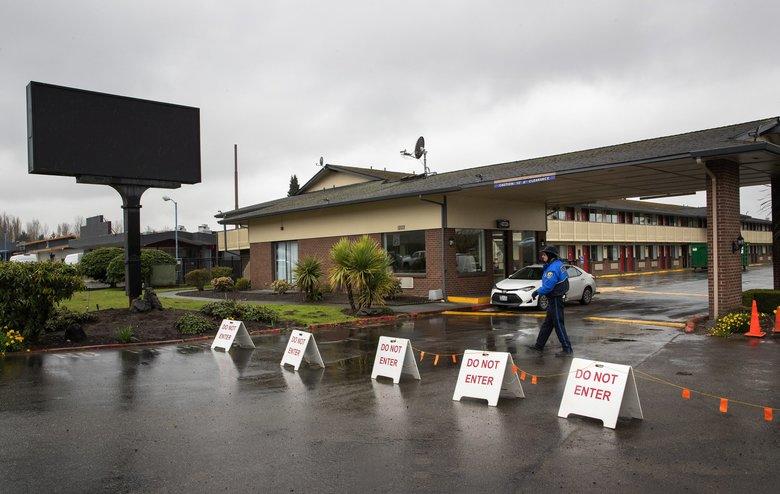 "In an incident sure to stir debate around the Seattle-area's motel for isolating people who might have the coronavirus, one of its first tenants walked out, despite a security guard's attempts to stop him," the Bloomberg report begins.
"The man arrived Thursday while awaiting test results, according to a statement from King County, which recently bought the site in a suburb south of Seattle to ease the burden on local hospitals." 
The following morning the man was seen crossing the street to browse a local convenience store where he allegedly shoplifted.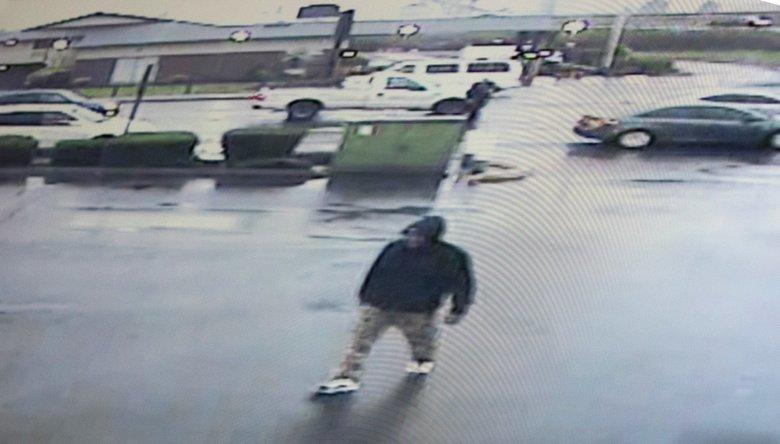 He then boarded a public bus, which was immediately after taken out of service when authorities learned of the situation.
According to The Seattle Times, the man's test later came back negative, but not before causing a local panic:
By Friday evening, the person's test results had come back negative, but not before raising questions about how the county planned to address staffing and security at quarantine facilities as more people become sick.

The person had been experiencing homelessness and was placed at the motel Thursday night.

The incident underscored what will be a staggering challenge ahead of public officials as the virus continues to spread: how to quarantine "hundreds or thousands" of people who become sick in coming months and aren't able to stay in their own homes, or don't have homes in which to stay.
The Econo Lodge-turned-coronavirus-quarantine site on Central Avenue North in Kent, near Seattle: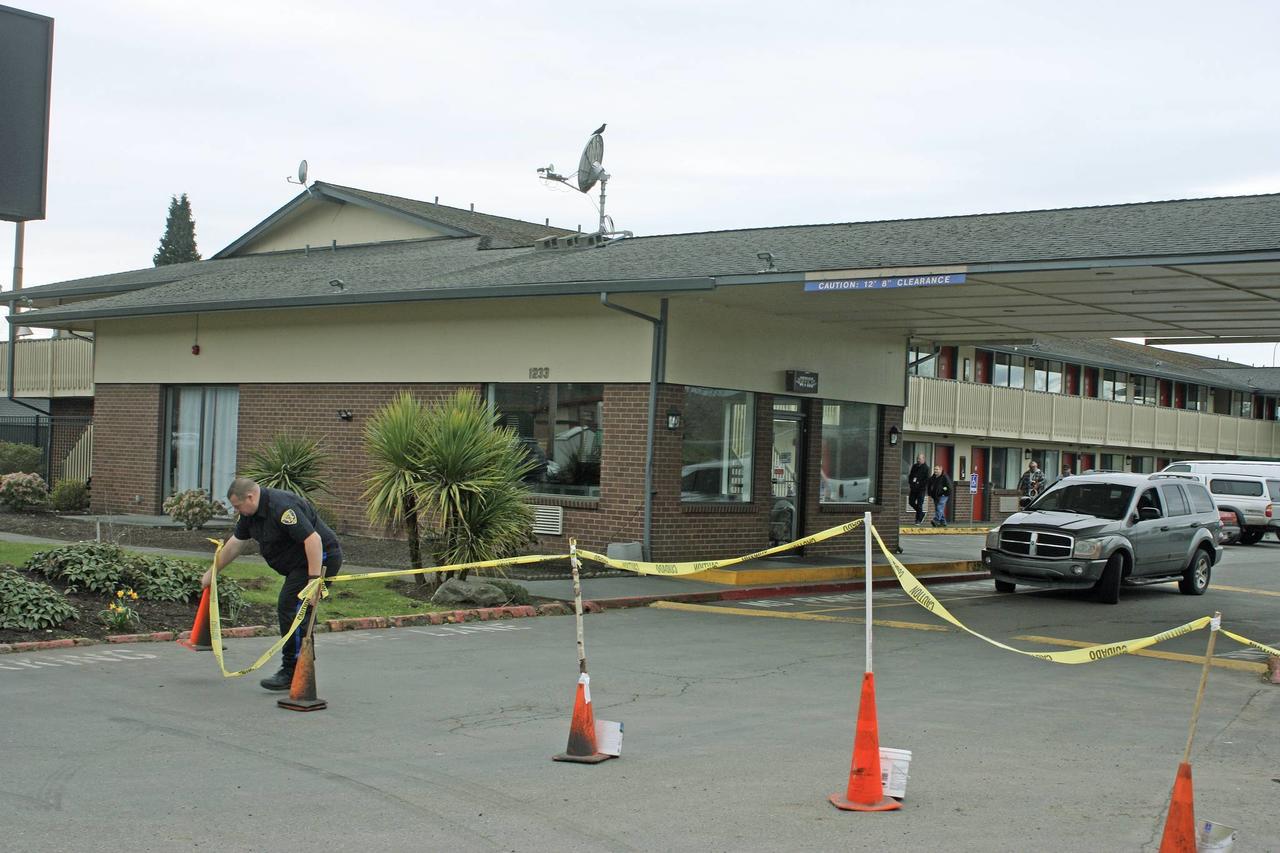 The bizarre episode took place at an 85-room Econo Lodge in Kent, located within the sprawling Seattle–Tacoma metropolitan area.
This morning:
Plan to use Kent motel as "quarantine site" for #coronavirus patients stirs concern.@KellyKOMO4 with the details... https://t.co/z6jQ3myJCR#komonews #COVID19 pic.twitter.com/TzL2FB9DWC

— Ryan Yamamoto KOMO (@YamsTV) March 5, 2020
"The fears that we have stated and the concerns we had from the beginning when we knew this facility was going to be put in Kent at that motel have all come true," said Kent Mayor Dana Ralph. "The things we predicted would happen have happened."
The motel had recently been purchased by the county and repurposed as a quarantine site - a deeply controversial moved which has drawn the ire of local residents, who fear more such "breaches" involving quarantined and possibly infected individuals.