School districts across the nation are on edge now that we're entering mid-August into September, when K-12 schools typically open. And during more normal times Fall sports like football are already in full swing in terms of practices, which in some places, for example in most parts of Texas, appears to be resuming as normal.
Many districts especially in the South are offering an 'online option' especially for middle through high school students while simultaneously opening their doors, albeit with strict safety measures in place, such as temperature checks and the wearing of masks.
But one Mississippi public school opened its doors as scheduled in early August, only to now be living the nightmare that most fear: "Roughly 100 students were sent home from a southern Mississippi high school on Tuesday after coming into contact with a teacher who was exhibiting mild COVID-19 symptoms," The Hill reports.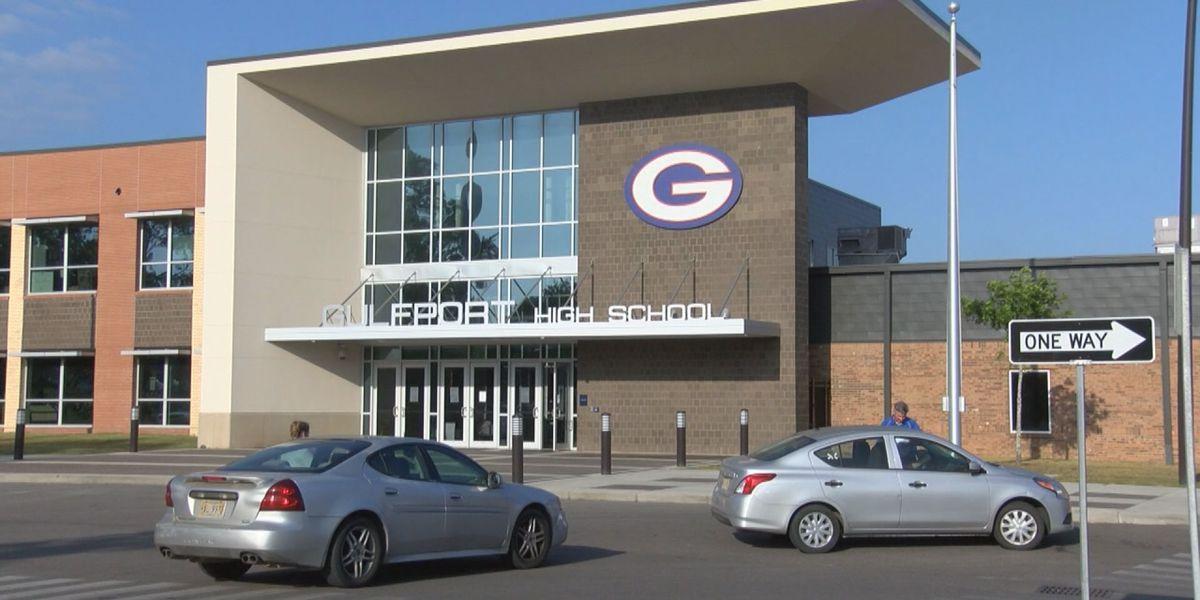 Amid raging school board debates and varying opinions among administrators over re-opening, many who say schools should stay closed altogether this fall argue that the moment a cluster of COVID-19 confirmations emerges in any given school they are going to shut their doors anyway.
In this latest case in Gulfport, Mississippi it's not even as yet clear whether the teacher actually has coronavirus. But while a test is pending students were sent home anyway "out of an abundance of caution to keep everyone safe," the district said in a statement.
Any students and faculty that had contact with the teacher will enter a 14-day quarantine - again estimated at about 100 - not returning to campus, pending the teacher's test results return, The Hill continues. In the case of a negative test, the school said classes will resume as normal. The school says social distancing measures have been in place. 
The whole episode presents a serious dilemma which high schools and hesitant colleges are sure to experience: assuming a school reopens, how much panic will ensue the moment students and teachers naturally catch common colds or other viruses?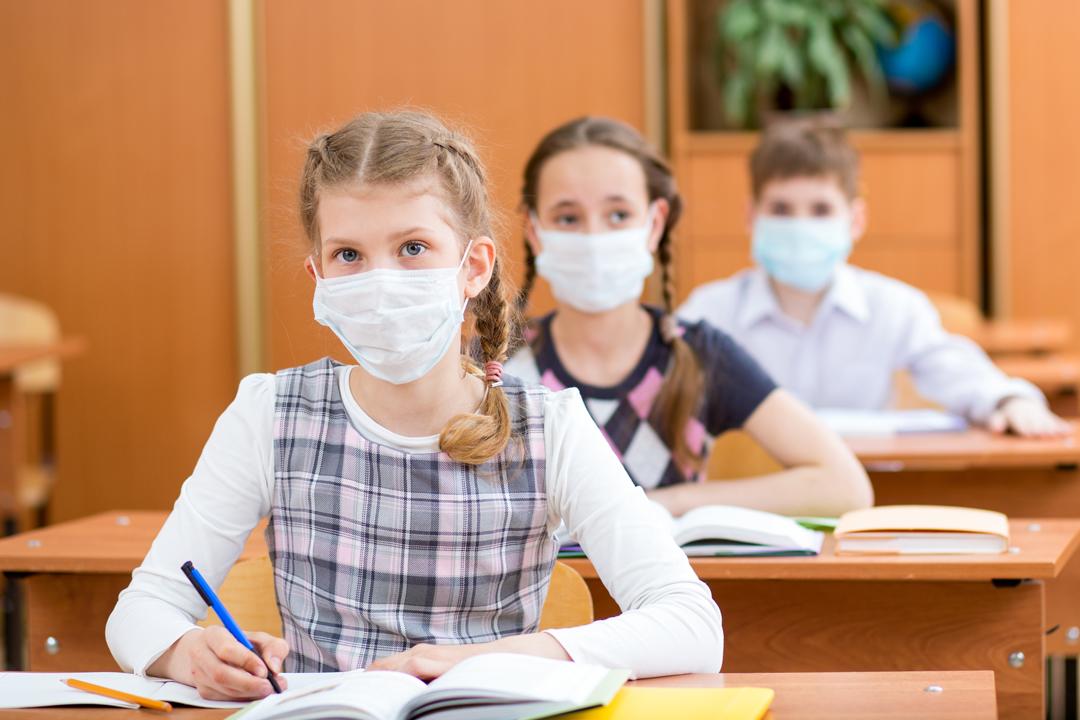 Outbreaks of various types of illnesses, or coughs, or also bacterial illnesses like Strep throat tend to be all-too-common on school campuses particularly in the fall and winter months.
It begs the question: will schools go on lockdown every time someone catches a common cold?
Add to this scenario the concern that many doctors and health officials have expressed, namely there's a greater likelihood that after multiple months of much of the nation staying at home and social distancing, people's immune systems tend to be much weaker, and thus could experience a 'shock' of sorts (in the form of illness) the moment individuals are back among crowds.