A popular bar near Michigan State University's campus in East Lansing was site of a recent 'super spreader' event. 
This single location has been reportedly linked to at least 85 confirmed COVID-19 cases, a number expected to climb given that health authorities are now desperately announcing that anyone who visited Harper's Restaurant and Brew Pub between June 12 and June 22 immediately self-quarantine for 14-days.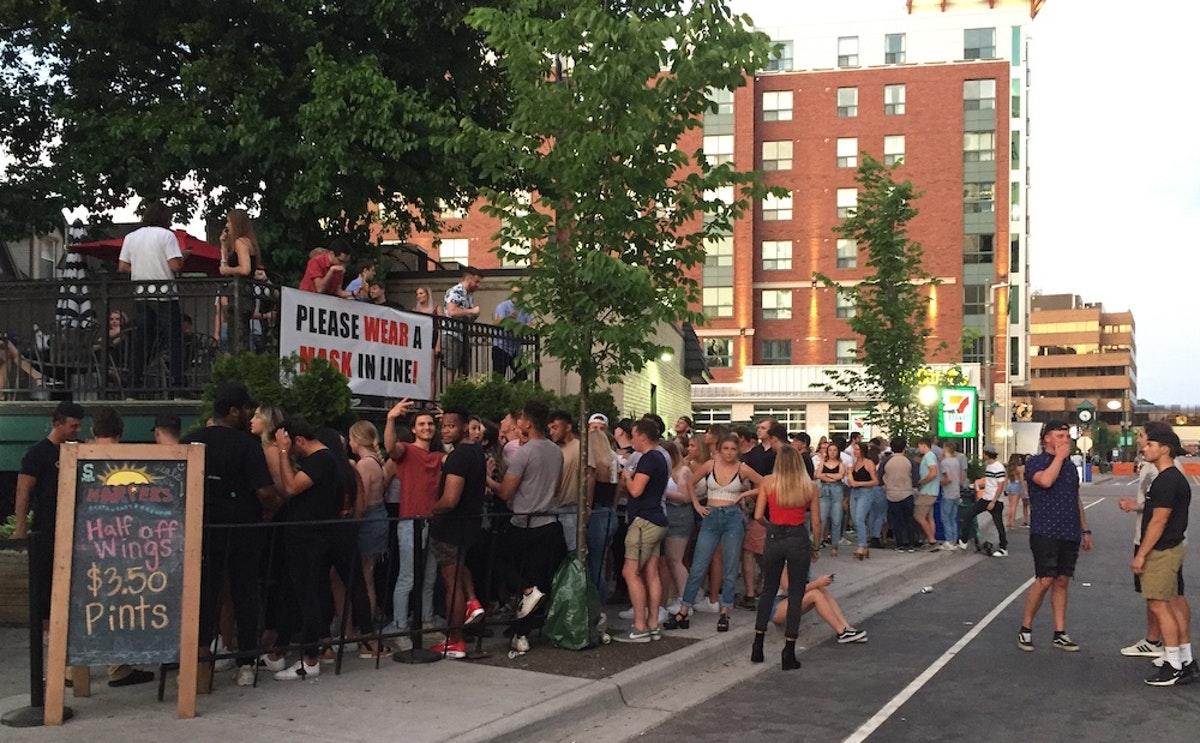 Local media said further that a recent cluster of 30 infections 100 miles away are also linked to the bar.
According to Fox News: 
Eighty of the cases involve individuals who visited the bar and then tested positive, WLIX-TV reported. Most of those infected have only shown mild symptoms. At least 10 have been asymptomatic.

College students without masks could be seen in photos on social media crowded together on a line to get into Harper's after the bar reopened June 12 when Michigan eased coronavirus restrictions that had shuttered bars and restaurants for three months.

The business closed again June 22, shortly after two people tested positive for the coronavirus, the station reported.
Some of the bar's patrons later held other parties and bonfires in the area, which reportedly caused further infections.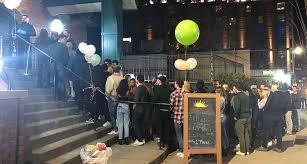 Ingham County Health Department, which includes the state capital of Lansing, said on Saturday of the pub: "Cases linked to Harper's are currently at 85 total."
Local media commented that despite the bar implementing social distancing measures and complying with state health guidelines in reopening, few patrons were actually seen wearing masks.
The bar owners have since said they are taking drastic steps to limit future exposure, including new heating and cooling systems, and high-tech means of crowd control, especially limiting the ability of lines to extend out the doors. 
It's temporarily closed again in order to "implement a program to eliminate lines, and to modify our HVAC system to install an air purifying technology while the air is being conditioned and re-circulated, according to a Facebook statement. "When we have finished implementing these two strategies, we will have the most state-of-the-art neighborhood venue for you to visit safely."