---
Wuhan Students Get Homework Software Banned From App Store By Spamming It With One Star Ratings
In what is likely the most epic story to come out of China as a result of the coronavirus so far, locked down students in Wuhan have found a creative way to avoid doing their homework while schools are closed.
While schools have been suspended, teachers have been using an app called DingTalk to assign their students online lessons and homework, despite the lockdown.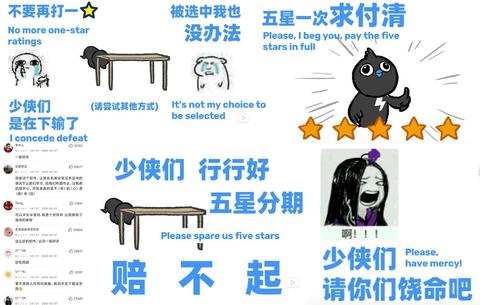 After the app was introduced, however, students who were happy to be on lockdown beforehand grew annoyed with having to do work, according to the London Review of Books.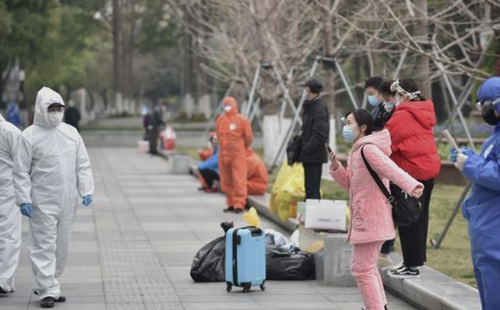 So they engineered their own solution and decided to take action. Students figured out eventually that if they had enough users spam the app with one star ratings, they could get it kicked off of the app store, which would then in turn prevent them from having to do homework. 
As a result, "thousands of reviews" flooded into and DingTalk saw its app rating fall from 4.9 to 1.4 overnight.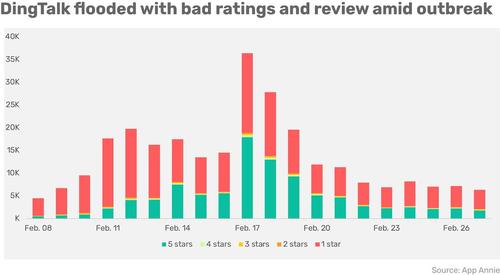 According to the report, "the app has had to beg for mercy" on social media, stating: 'I'm only five years old myself, please don't kill me.'
Not much out of the country has given us hope since the coronavirus outbreak began, but this story should possibly give future generations optimism about young Chinese citizens' eagerness to band together and overthrow authority. 
And to the teachers, it's already bad enough the kids are suffering through what is likely going to be one of the most impactful pandemics of modern times. Maybe you can cut them a break on the book reports for the time being.