---
40% Of Californians Are Considering Moving To Another State Due To Cost Of Living
Just when you though the exodus from California to places like Florida and Texas may have slowed....you can guess again.
That's because a recent poll called the California Community Poll, administered at the beginning of June, showed that roughly 43% of residents in California think the state is heading in the wrong direction. 
28% have mixed feelings about the direction and 28% think it is going in the right direction, a summary from Just the News/The Center Square reported this week. The survey interviewed 1,354 people. 
56% of respondents were "totally dissatisfied" with the state's cost of healthcare and another 56% said they were dissatisfied with the cost of homes in the state. More than 50% of residents also were dissatisfied with safety in their local communities, the report says.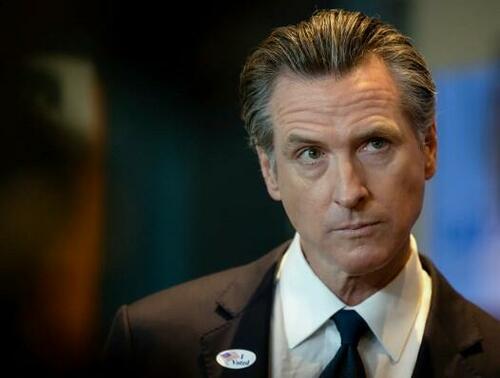 Californians also seem to be unhappy with the state's economy, with 68% of those polled saying they were "totally dissatisfied" and a stunning 81% of respondents saying that the cost of everyday expenses was unsatisfactory. 
61% of those polled also said the cost of living is the key reason that they are considering leaving the state, with about 40% of respondents saying they are considering moving to another state, even with 68% of respondents saying California is "part of how they identify themselves". 
Also focused on the economy, 46% of residents surveyed said they can't pay for an unexpected expense and don't have the ability to save. 
The report was quick to note that, despite the stunning response from the more than 1,300 people surveyed, many residents were "by and large" still happy to live in the state because it "brings people together around new ideas and vibrant communities."
So, we'll see you in Texas and Florida then, right?
Loading...