---
800,000 Marylanders Inadvertently Become Driving Billboards For Filipino Gambling Website
Nearly 800,000 Maryland drivers sporting the War of 1812 license plate have a URL on the bottom that now links to a website promoting an online casino based in the Philippines. 
The license plate issued between 2012-16 has the URL www.starspangled200.org printed at the bottom. The website once informed people about the American patriot Francis Scott Key and the history of the War of 1812 when the British bombarded Fort McHenry in downtown Baltimore City.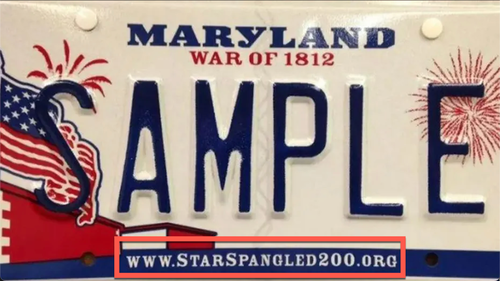 Domain registration information shows that starspangled200.org has since been re-registered to "Philippines Best Betting Site, Deposit 100 Receive 250."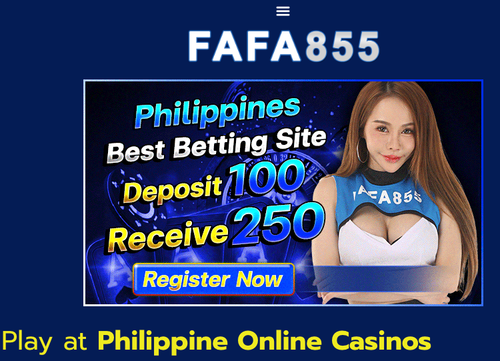 A Redditor earlier this week first spotted the change. They said, "I was never a fan of having a plate celebrating the War of 1812, but I'm even more upset now that I (and tons of other Marylanders) are driving advertisements for international online gambling."
A Maryland Department of Transportation's Motor Vehicle Administration spokesperson told local news Fox5 that it "does not endorse the views or content on the current website using that URL, and is working with the agency's IT department to identify options to resolve the current issue." 
Nearly 800,000 Marylanders are driving billboards for a Philippines casino. Great job, MVA... 
Loading...