---
Goldman CEO Says He'll Try Harder To Make Sure Junior Bankers Have Saturdays Off
Goldman Sachs CEO David Solomon reportedly said this week that the investment banking giant was going to "try harder" to make sure that its junior bankers - traditionally used on Wall Street to work long, arduous hours - would have their Saturdays off.
Solomon sent out a voice memo this week in response to last week's revolt by 13 junior bankers who complained openly about working conditions. Solomon said Goldman would strengthen enforcement of its rule that says junior bankers should not be expected to be in the office from 9 p.m. Friday to 9 a.m. Sunday, according to Bloomberg. 
Solomon is quoted as saying: "In this world of remote work, it feels like we have to be connected 24/7. All of us—your colleagues, your managers, our divisional leaders—we see that. We're here to provide support and guidance. This is not easy, and we're working hard to make it better."
The CEO even commended the analysts for speaking out, stating: "It's great that this group of analysts went to their management. We want a workplace where people can share concerns freely. So we want to encourage all of you to take the opportunity to speak with your management."
We're sure Solomon was happy to welcome the disgruntled analysts into his office...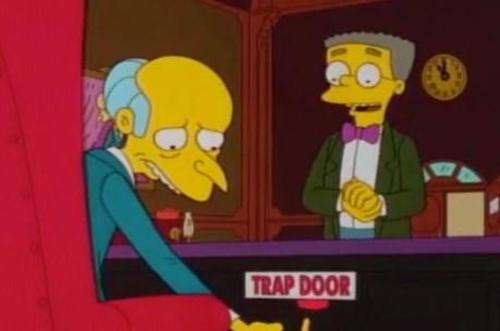 Recall, last week we noted that 13 first year analysts had been expressing their "burnout" from working 100 hour work weeks due to the SPAC boom in a presentation that is making its way through social media. The slides were authenticated by people close to the source, according to a CNBC writeup.
One Goldman analyst commented:
"The sleep deprivation, the treatment by senior bankers, the mental and physical stress ... I've been through foster care and this is arguably worse." A second analyst commented: "My body physically hurts all the time and mentally I'm in a really dark place."
In traditional Goldman-slide format, they include color coded charts and have been formatted to look just like a normal investment banking deck. 
"Junior bankers should not be expected to do any work after 9 p.m. Friday or all day Saturday without a pre-approved exception, as that is the only safe-guarded personal time that we get," one slide says. Another suggests limiting a work week to 80 hours maximum.