---
Americans Purchased These Firearms The Most In 2022
Post-Covid, firearm sales at the retail level soared to record levels. According to National Shooting Sports Foundation, the 2022 National Instant Criminal Background Check System (NICS) totaled 16.4 million. While NICS checks aren't related to actual firearms sales, it's a proxy for gun demand.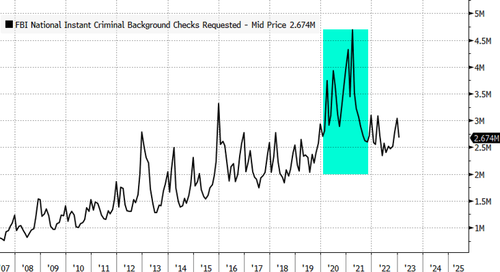 A new monthly report from GunGenius, which uses data from Gunbroker, reveals the top-selling firearms sold online in 2022:
SIG Sauer P320 semi-automatic pistol
Remington 700 bolt-action rifle
Sig Sauer P365 pistol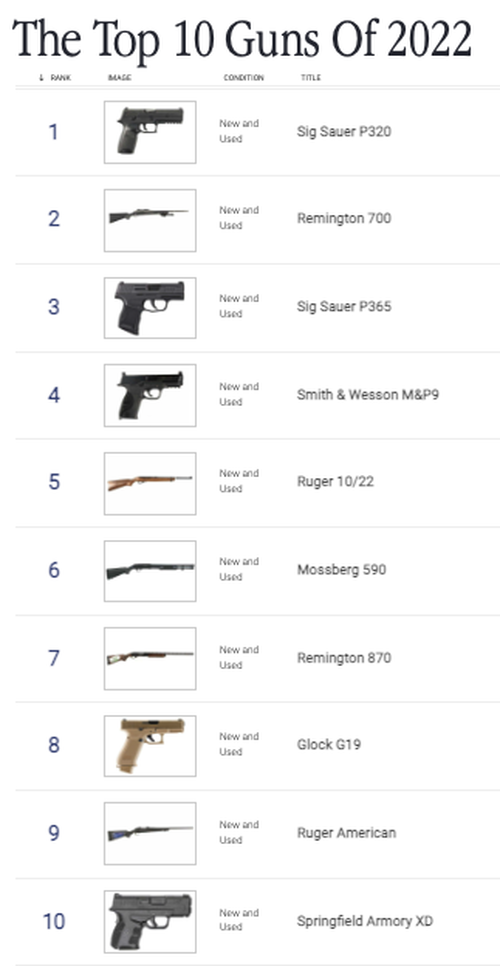 Here are the top-selling handguns from last year.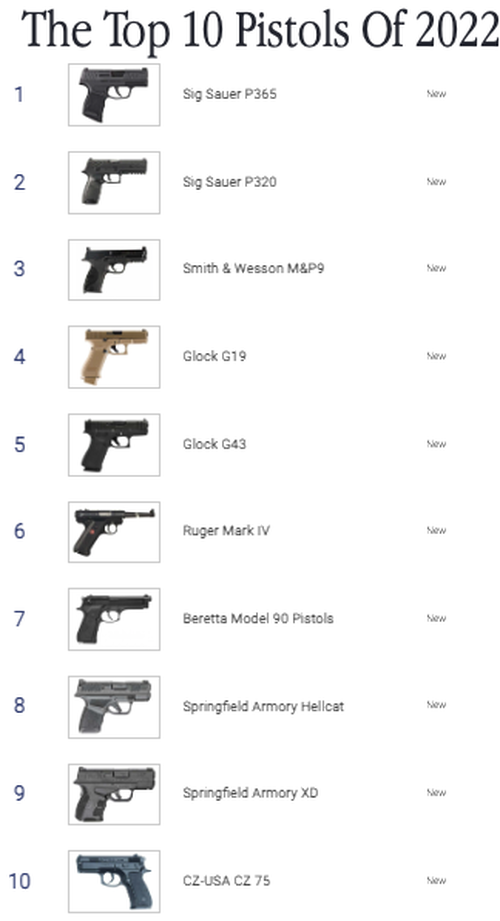 Here are the top-selling rifles.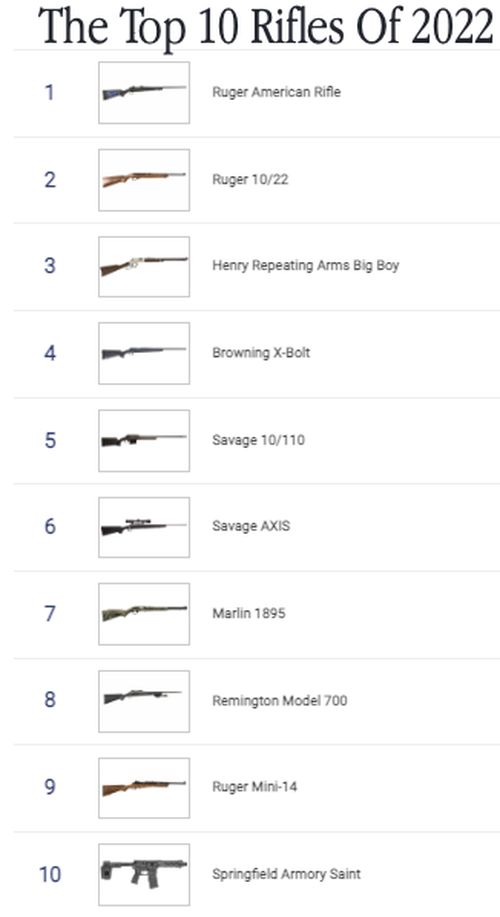 And top top-selling shotguns.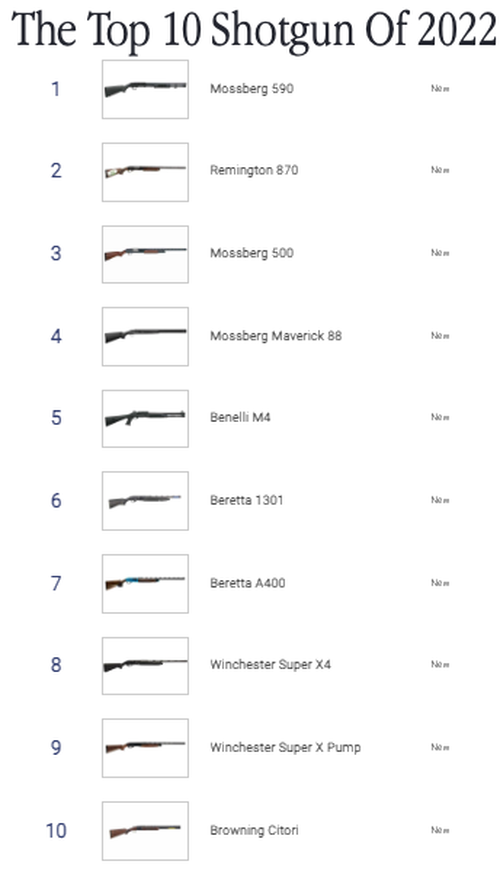 Also, the top gunmakers last year. 
We have covered soaring NICS checks in the last few years but have yet to shine a light on what Americans have been panic-buying. This report offers some insight into buying trends. 
Loading...