---
America's First All-PPE Retail Store Opens In Maryland 
Like many small businesses, Chris McCormick's advertising firm imploded during the pandemic-induced economic crash. He had to act quickly, and reinvent his business model during lockdowns as he furloughed all his employees. 
McCormick began making personal protective equipment (PPE) in March. Before he knew it, orders for PPE, including shields and face coverings, were red hot as confirmed COVID-19 cases and deaths exploded across the Baltimore–Washington metropolitan area. 
Three months later, his newly reinvented company has more than 100 employees and just recently opened up a retail brick and mortar store inside Columbia Mall, called Shield Pals.
Shield Pals, according to WBFF Fox45, is America's first all-PPE retail store.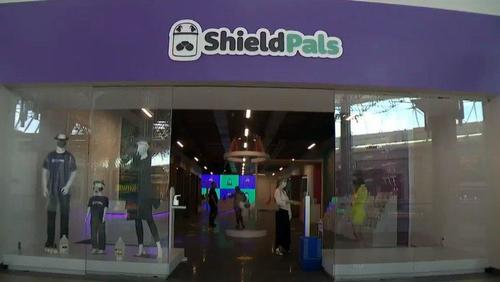 We're thrilled to announce our first #PPE retail location opening at The Mall In Columbia in Columbia, Maryland! https://t.co/9Ah3aSb9HW

— Shield Pals (@ShieldPals) June 13, 2020
He came up with the idea after watching his young son sleep during the virus crisis: 
"I was thinking how terrifying it would be to have to take him to the hospital, then quickly reversing that in looking at it from his perspective. How terrifying it would be to see people during an already anxious experience, and you can't see the faces of doctors and nurses treating you," said McCormick.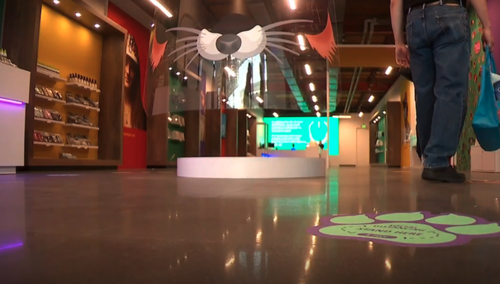 In addition to selling shields, face coverings, and hand sanitizer (all locally produced) - he sells creative face shields for children.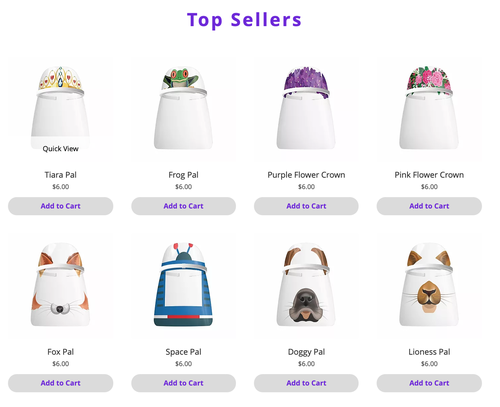 McCormick said business is booming - he expects to open another store in the coming months but didn't give specifics on location. 
More #ShieldPals spotted in the wild! #PPE #dental pic.twitter.com/vp8hU5wgAS

— Shield Pals (@ShieldPals) May 23, 2020
Check out our Burger and Crown face shields being used by @BurgerKing employees to stay safe while bringing some unexpected joy to customers! #ppe #COVID19 pic.twitter.com/H7MIvi17fK

— Shield Pals (@ShieldPals) May 28, 2020
Some people on the internet going are crazy for these face shields.
@ShieldPals yassss!!! 👸🏼❤️🥰 pic.twitter.com/kuVou9wl8A

— Marlo (@princessmarlo67) June 29, 2020
PSA: COVID is not cancelled. Wear a mask, be safe! Please and thank you! 😷🙏🏾🐷 #covid19 #wearamask #shieldpals pic.twitter.com/tkno1ru07l

— Darlene Mason (@DarleneMason) June 26, 2020
Considering commercial real estate is imploding - McCormick will have no issue in the Baltimore region in finding another retail space. 
How long until Apple comes up with the i-Shield?