Though international financial press has tended to pay little attention to distressed Lebanon, this week was different as the country's dollar-denominated bonds maturing next month were savaged in their worst day on record. 
"A bond yield soars to more than 1,000%? It just happened with Lebanon," Bloomberg reported. It's next maturing Eurobond, $1.2 billion of notes due on March 9, plunged 17 cents on the dollar Wednesday to 55 cents, which sent its yield to maturity (which is in less than 3 weeks) soaring above 1,700%.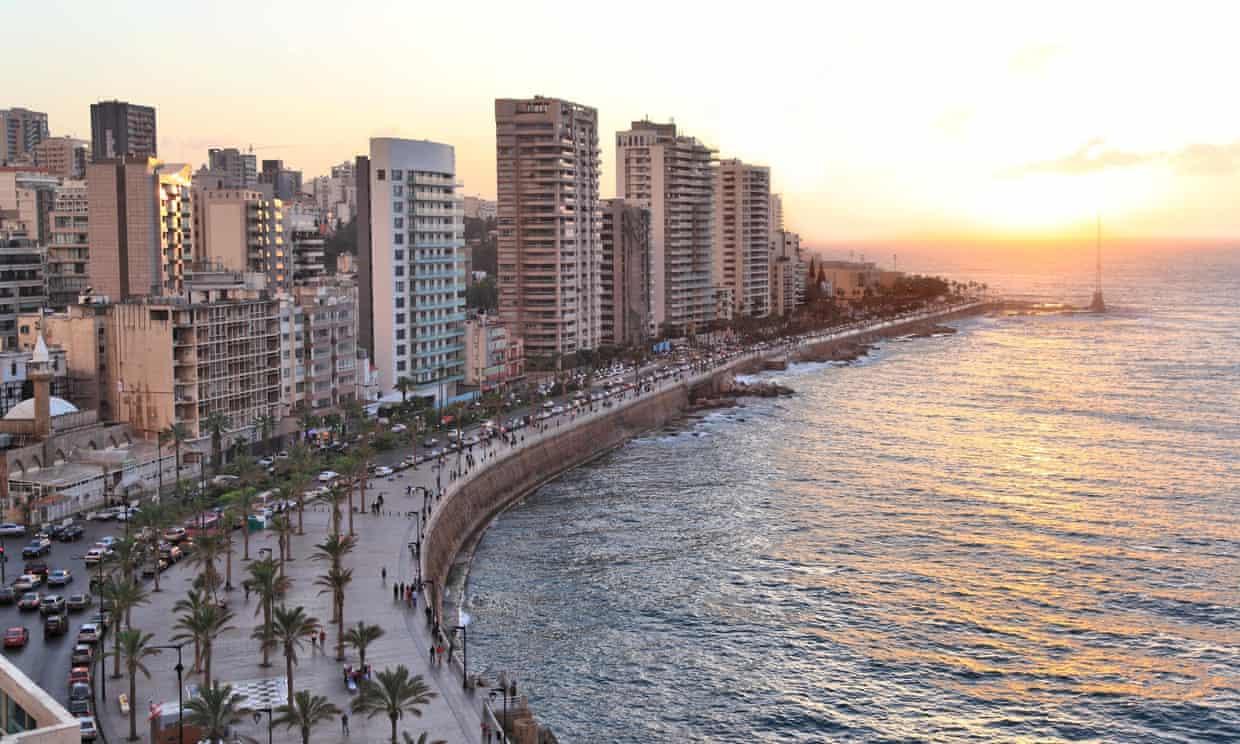 The tiny and still protest-racked Middle East country further has a $700m Eurobond due to mature in April, and an additional $600m repayment due in June.
"Most of Lebanon's other Eurobonds have fallen to below 35 cents, while its five-year credit-default swaps hover around 12,730 basis points, the highest in the world," Bloomberg reported further. 
Given foreign currency deposit inflows have dried up, and a shortfall of dollars has fueled the crisis — even preventing banks from allowing clients to access their cash for the past months, defaulting on the eurobonds for the first time increasingly looks to be the only option as Lebanon continues to precariously defy financial gravity.
Bloomberg also said Beirut is now looking into the sale of bonds by local banks to foreign investors.  Lebanese Parliament Speaker Nabih Berri has further floated debt restructuring as the best solution for looming Eurobond maturities.
Lebanon's banking association urged Lebanese President Michel Aoun on Thursday to approach the crisis in "technical way far from politics" — as losses and piling pressure continues on banks.
"Ashmore (which has amassed a more than $1bn position in Lebanon's short-dated bonds) is trying to support their position in what is effectively a bankrupt country," said one of the investors. https://t.co/h6GIIBokGQ

— Alison Meuse (@AliTahmizian) February 16, 2020
Lebanon's Al-Akhbar newspaper reported this week that banks including Citigroup Inc., Rothschild & Co. and JPMorgan Chase & Co. are being reached out to for technical advice on how the country should handle the imminent crisis.
An International Monetary Fund team is also now in Beirut for consultations and to advise on a way forward in the crisis. If the IMF's recent "experience" with handling Argentina's ongoing pre-default crisis is any indication, expect disaster.