---
Citi Cracking Down On "Hybrid" Work Attendance Abusers
Return to the office...or else.
That is the message Citigroup is starting to send to its employees, telling managers to inform staffers that there will be "consequences" for not complying with policies for office attendance, Bloomberg reported this week.
The new stance has been in response to employees with "persistent, unexplained absences" despite new rules for hybrid work. Managers are now being directed to consider these rules when rating performance and determining employee pay.
Citi told Bloomberg: "We are committed to our hybrid work model and proud of the flexibility it provides our colleagues to work at least three days per week in the office and up to two days remotely."
They continued: "We have firm expectations for office attendance and know that the majority of our employees are compliant with their requirements. As necessary, we hold colleagues accountable for adhering to their in-office days."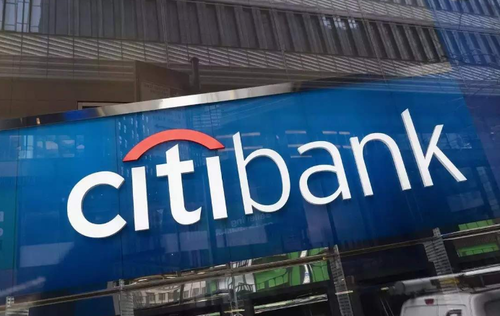 Citi has been among the most flexible of firms when it comes to working from home. Bloomberg notes that the "majority" of its nearly quarter of a million employees are hybrid workers. This means they need to be in the office at least 3 days a week. 
Chief Executive Officer Jane Fraser has used this schedule to help attract and retain talent at the bank. 
Citi is quickly approaching its midyear performance reviews, prompting it to remind managers of the importance of its in-house attendance policies. The firm is considering tracking building attendance data in the UK - a practice it is already employing in the US, the report says. 
A recent company memo reads: "One swipe per person, per day, per location will be captured. The number of hours spent in the office will not be captured in these reports. The focus of the reporting will be on employees with consistent office absence. Reports may then be shared with managers as appropriate to prompt further discussion." 
Loading...