---
DOJ And SEC Target Elon Musk Over Alleged Plans To Use Tesla Funds To Build Glass House
Diverting their attention from President Trump for a split second, it now appears that Manhattan Federal Prosecutors have set their sights on Elon Musk. 
Prosecutors are investigating whether or not Tesla used company funds on a "secret project" described as a "house" for CEO Elon Musk, the Wall Street Journal reported yesterday.
The U.S. Attorney's Office for the Southern District of New York is looking into a "spacious glass structure" potentially to be built in the Austin, Texas area. The project internally was known as "Project 42". 
Additionally, the SEC is looking into the project and is "seeking information from the company", the report says. The investigations are still in their "early stages", the Journal writes.
Employees had been working on Project 42 last year, which called for a glass building near Tesla's headquarters. The shape of the building was to be a twisted hexagon, the report says.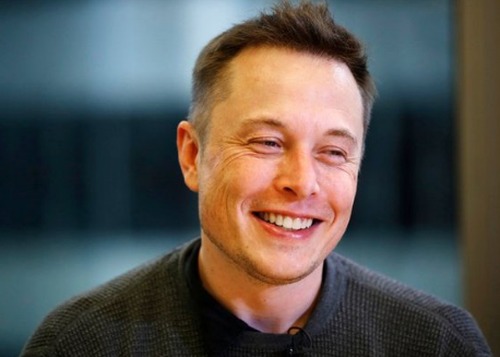 Employees became concerned about how the company would use millions of dollars in specialized glass that it ordered, the report says. Company lawyers and Board Members then scrutinized the project. 
However, the Journal was unable to confirm the status of the project or if any specialized glass had even been ordered.
The report says that Musk and employees of his companies had a vision for a "utopia" along the Colorado River. Musk's Boring Company has even explored the idea of incorporating a nearby town so Musk could set his own regulations.
Musk has been moving himself and his company to Texas over the last several years, defecting from California due to its overregulation and overtaxation.
Tesla now makes its Model Y in Austin.
In a post on X, Musk responded that he wasn't building a house of any kind, "let alone a glass one".
"Where is this house?" Musk asked on X early this morning. "Metaphors don't count!"
This is one of the funniest things I've ever heard 🤣🤣

Where is this house!? Metaphors don't count!

— Elon Musk (@elonmusk) August 31, 2023
Loading...