---
DoorDash On Track To Raise More Than $3BN After Lifting IPO Price
With equity valuations surpassing levels of frothiness not seen since 1929 (according to the popular S&P 500's CAPE ratio)...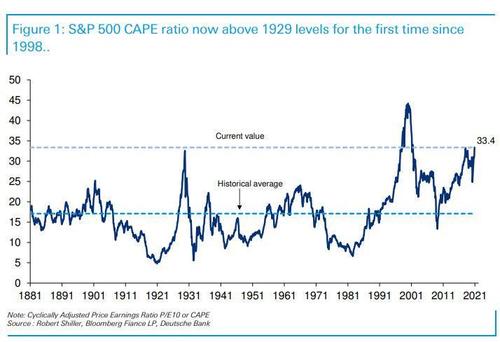 ...DoorDash, one of several hot tech IPOs expected before the end of the year, just hiked its IPO price range from $75 to $85 up to $90-$95, raising the company's debut price by $10-$15, according to an amendment to the company's S-1 filed Friday morning.

DoorDash could raise as much as $3.1 billion from its IPO if priced at the higher-end of the increased range.
Of course, we've seen this type of behavior before with hot sharing economy startups, including Uber and Lyft. Traders who bought in will remember the gut-wrenching volatility that followed several of last year's hot tech IPOs.
The company has already acknowledged the risk that it might never be profitable, and last year WSJ published a detailed series warning that margins on food delivery simply don't make any economic sense.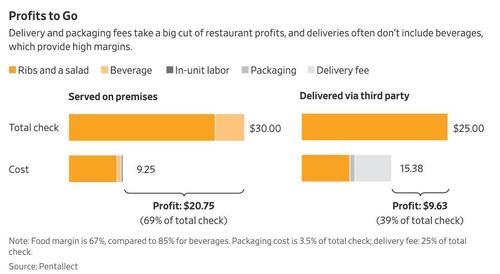 That said, in this market, higher prices breed higher prices, DD popping off at $95 a share would probably be all the market needs to see to justify bidding it up 25% on the debut.