---
"This Is The First Domino": Amazon Letting An Office Lease In Seattle Expire For Only The Second Time Ever
The major exodus by U.S. corporations out of U.S. cities continues. 
The latest example is now Amazon, who is - for only the second time in Seattle - allowing one of its major office leases to expire, according to the Seattle Times. The e-commerce giant is set to move workers out of its offices in Port 99 on Eight Avenue, the report says.
The lease expires in April, according to a company spokesperson. Amazon will move "about 2,000" of its employees to office space across from its Puget Sound headquarters, the report noted.
Amazon had just announced layoffs that would affect 18,000 employees companywide and, specifically, 2,300 employees near Puget Sound.
But the company says that the lease expiration decision had little to do with the layoffs and more to do with "the ongoing shift to remote and hybrid work after the COVID-19 pandemic". As the Seattle Times notes, the number of office workers in downtown Seattle is down 42% from prior to the pandemic.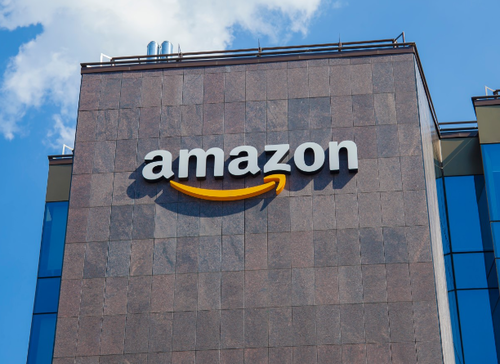 This marks only the second time Amazon has taken such action. Back in 2020, the company dropped its lease at 2201 Westlake, where it made up about half of the building's 318,000 square feet of office space, the report said. They had to relocate 1,000 employees as a result. 
And it isn't just Amazon that is rethinking its use of office space in Seattle. Facebook is also planning on subleasing two locations and Microsoft reportedly will not renew its lease at the 26-story City Center Plaza in Bellevue when it expires in Summer of 2024. 
John Schoettler, vice president of Global Real Estate and Facilities at Amazon, said: "Our offices are long-term investments, and we want to make sure that we design them in a way that meets our employees' needs in the future."
"This is the first domino," a local Seattle area real estate insider told the Times.
Loading...