---
Former WWE CEO Vince McMahon Allegedly Made $14.6 Million Of "Unrecorded" Payments To Female Employees
Former WWE CEO Vince McMahon has reportedly paid $14.6 million in "unrecorded expenses" out of company coffers between 2006 and 2022, according to a new disclosure from WWE. 
His retirement announcement from the company came days ago on Friday, July 22, following allegations of misconduct during his tenure as WWE CEO.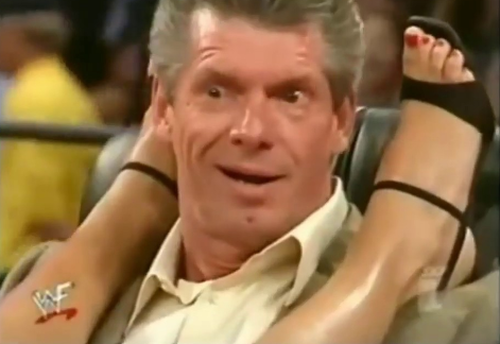 "The Company has made a preliminary determination that certain payments that Vince McMahon agreed to make during the period from 2006 through 2022 (including amounts paid and payable in the future), and that were not recorded in the WWE consolidated financial statements, should have been recorded as expenses in the quarters in which those agreements were made," the company wrote in an 8-K filed Monday.
The company is now slated to revise its financial statements to include the payments, according to the disclosure. 
"While the Company continues to evaluate the impact on previously reported financial statements, the Company has preliminarily determined that, while the amount of Unrecorded Expenses was not material in any individual period in which the Unrecorded Expenses arose, the aggregate amount of Unrecorded Expenses would be material if recorded entirely in the second quarter of 2022. Accordingly, the Company currently anticipates that it will revise its previously issued financial statements to record the Unrecorded Expenses in the applicable periods for the years ended December 31, 2019, 2020 and 2021, as well as the first quarter of 2022, when it issues its financial statements for the second quarter of 2022," the filing reads.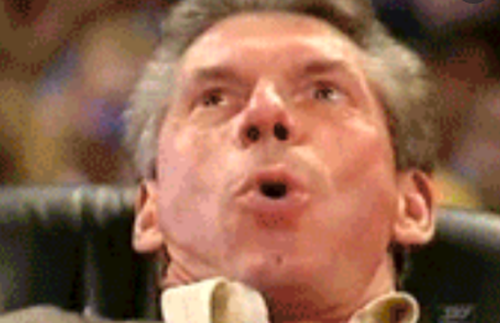 McMahon "allegedly had sexual relationships with women who worked at the company, and paid the accumulated $14.6 million as part of severance packages over the years," the Hollywood Reporter wrote this week.
A special committee of the WWE Board of Directors continues to investigate McMahon's conduct. For the icing on the cake, the company disclosed that there has been regulatory inquiries made about the matter:
The Company has also received, and may receive in the future, regulatory, investigative and enforcement inquiries, subpoenas or demands arising from, related to, or in connection with these matters.
July 25, 2022