---
Goldman Offers Workers Free On-Site COVID-19 Testing After Latest Trading-Floor Outbreak
In September, Goldman Sachs employees in New York became the latest to suffer a trading floor outbreak as Wall Street banks called their investment banking workers back into the office before pretty much every other white-collar industry. But now that Microsoft is claiming that it plans to allow some employees to work from home permanently (well, at least some of the time), Goldman is touting its plans to offer all US-based employees antibody tests and saliva-based PCR tests and other on-sight screening for staff at 200 West Street, according to Financial News.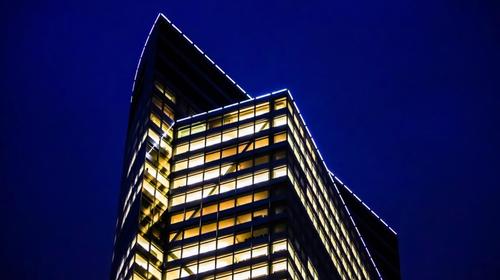 The report cited a memo sent to staff dated Oct. 8, which was Thursday.
Goldman is considering rolling the program out to other officers around the world, but it hasn't made any final plans yet.
In New York, the tests will be available to workers first returning to the office, while those remaining at home can be reimbursed for any costs they incur related to their private health care programs and COVID-19 testing.
CEO David Solomon is also introducing internal daily screenings and a "tracking and tracing" program to help prevent any future outbreaks.
"As high-quality testing has become more available, we have engaged vendor partners to offer off-site COVID-19 tests to eligible people in the US at no cost," reads the memo sent out to staff on Thursday. "Testing is one part of a comprehensive prevention strategy that includes wearing masks, following general hygiene and handwashing best practices, and practicing social distancing."
The New York Post reports that Solomon is also imposing a new program that will allow employees to return to work on a rotational basis.
"The future remains uncertain, requiring us to stay nimble and pivot as needed."
Maybe Jamie Dimon and JPM could learn a thing or two from Goldman's approach? That is, if they're still insisting on bringing their employees back to the office sooner rather than later.