---
Las Vegas' Largest Casino Cuts Hours As COVID Keeps Customers At Bay 
Citing weak demand, Encore at Wynn Las Vegas announced Tuesday it has reduced operating hours, reported 8 News Now. 
The 2,034-room resort, the biggest casino on the Strip, will be open Thursdays through Sundays only, is just more evidence that the "V-shaped" recovery narrative for the gambling hub is faltering.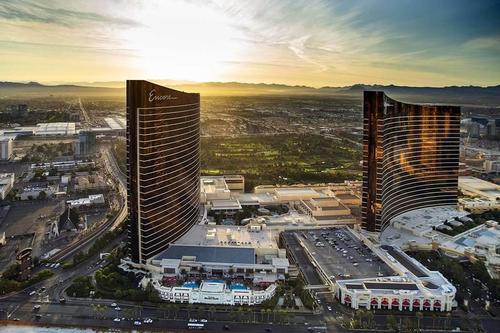 Encore's new operating schedule will continue indefinitely "until consumer demand for Las Vegas increases," Wynn announced Tuesday. This means hotel guests will be able to check-in at 2 p.m. on Thursdays and check out around noon on Mondays. 
As for what the new schedule means for employees, many of whom just recently returned to work, well, it appears layoffs are nearing: 
"We have not yet determined the number of employees who will be furloughed as a result of the reduction in operating hours," a Wynn Resorts representative told Las Vegas Sun in a statement.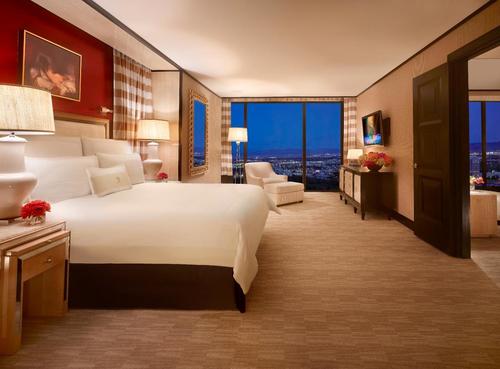 Vegas casinos shuttered operations from mid-March until June 4, due to the virus pandemic, when casinos reopened, public health mandates issued by the state limited indoor capacity. Besides consumer choices, mainly to avoid public areas as the virus continues to rage across the country, tourism in the Strip has been severely lagging - hotel occupancy rates in the city were down 50% in August compared with the same month in 2019, according to the Las Vegas Convention and Visitors Authority.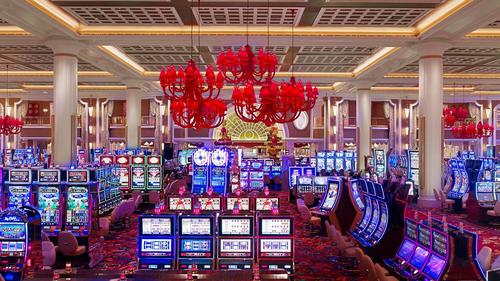 Encore is not the first casino/resort to reduce operating hours because of weak demand - Palazzo's hotel tower halted weekday reservations in July though left its casino, shops, and restaurants open during the week. Planet Hollywood Resort has limited its reservations during the weekdays. 
Casino/resorts are "adapting their business to what we can get right now, and they're smart about it," Greg Chase, CEO of Experience Strategy Associates hospitality consulting group, told Las Vegas Review-Journal. 
Chase said reducing operating hours is the first step resorts need to take to offset mounting costs and lower revenues.  
While only a handful of resorts on the Strip are reducing operations on the weekdays, this trend could become more widespread as consumers stay home amid surging virus cases this fall. 
If readers want any more clarity on a recovery timeline for the gambling hub, well, Las Vegas economic analyst Jeremy Aguero recently warned it could take 18 and 36 months for the recovery to play out.