---
Bud Light Hangover Puts Woke Miller Lite Commercial In Cancel Crosshairs
Miller Lite, one of America's most popular beers and recent alternative for Bud Light drinkers, released an advert in March that has gone viral recently, receiving millions of views on social media, with netizens accusing the brand of going 'woke.'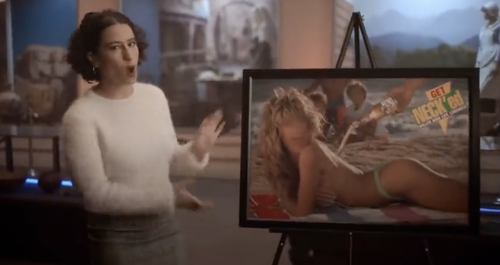 The video, originally posted on March 7 in celebration of Women's History Month, is titled "Bad $#!T to Good $#!T" and attempts to correct the history of women in the beer industry with an overly "feminist" tone. 
"Here's a little known fact. Women were among the very first to brew beer ever — from Mesopotamia to the Middle Ages to Colonial America. Women were the ones doing the brewing," actress Ilana Glazer said in the video. She complained: "Centuries later, how did the industry pay homage to the founding mothers of beer? They put us in bikinis. Wow." 

Glazer continued: "It's time beer made it up to women. So today, Miller Lite is on a mission to clean up not just their sh*t but the whole beer industry's sh*t. Miller Lite has been scouring the internet for all this sh*t and buying it that they can turn it into good sh*t for women brewers. Literally, good sh*t."

"So here's to women. Because without us there would be no beer," she claimed.
Although the video was posted months ago, a number of social media users have brought attention to the woke ad this week, as netizens accuse Miller Lite's corporate executives of "joining the woke cult" and failing to understand its customer base.
Here's the full ad that was published by Citizen Free Press and has received 5.5 million views in 24 hours.
Miller Lite has joined the woke cultpic.twitter.com/czDl9XE2AJ

— Citizen Free Press (@CitizenFreePres) May 15, 2023
Glazer concludes the video by raising a glass to women, reinforcing that "without us, there would be no beer."
Miller Lite really chose this person to be the face of their working-class beer brand.

These ad agencies are suicidal. pic.twitter.com/9ECEQliJRR

— Benny Johnson (@bennyjohnson) May 15, 2023
The New York Post pointed out Miller Lite wiped the video from all its social media platforms. And probably for good reason because it didn't want to out-woke Bud Light following the transgender influencer Dylan Mulvaney controversy and resulting boycott. 
New third-party point-of-sales data from Circana (formerly IRI) and Nielsen show Bud Light dollar share, volume share, and sales continue to worsen, more than a month after the Mulvaney controversy. Data showed that Coors Light, Miller Lite, and Modelo are increasing market share, but now as the spotlight has shifted onto Miller, there are growing calls on social media for boycotts.
Meanwhile, The Daily Caller revealed the chief marketing officer of Molson Coors Beverage, which owns Miller Lite, appears to be a hardcore liberal. 
The Caller found Sofia Colucci has deleted several social media posts, such as this one: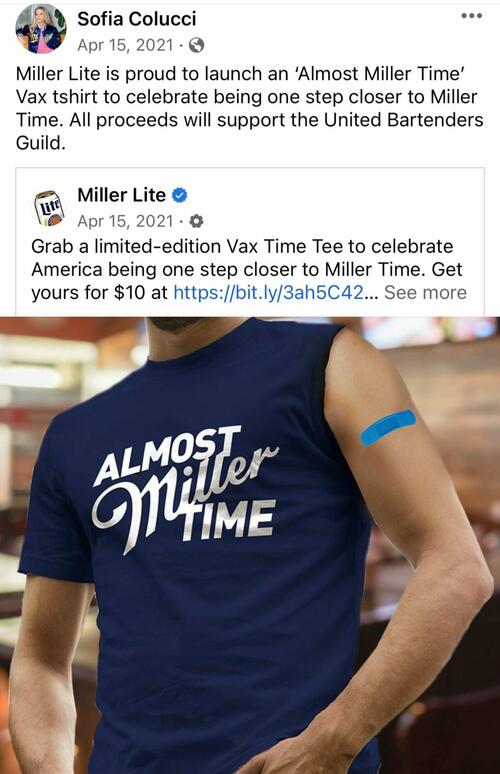 And this one.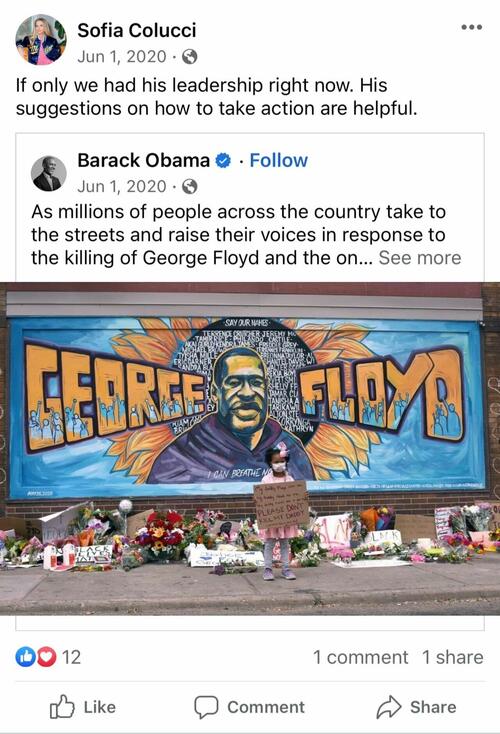 Just like Bud Light, Miller Lite doesn't understand their audience either. 
Loading...