---
Nio CEO Warns Of "Challenging" First Half To 2023 For The EV Maker
Questions are already looming about the health of the auto market - and specifically the EV space - after it was announced just days ago that Tesla would be suspending operations at its key Shanghai plant for one day longer than expected this week.
Now, it looks as though NIO is joining the party, with its CEO warning investors of a potentially rocky start to 2023 on the horizon. 
Bloomberg reported on Sunday that Chief Executive Officer William Li said this week that the company could "face a challenging first half as a cut in government subsidies and the broader economic slowdown erode local demand in the world's largest new-energy vehicle market". 
Li said that demand could be pulled forward to the end of 2022 as customers look to try and place vehicle orders before national subsidies run out. He made the comments in Hefei, Central China this week, also noting that that the residual effects of the pandemic continue to mire the company.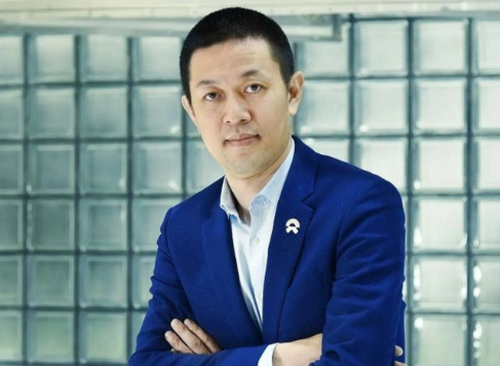 "It will also take time for both the supply chain and consumer confidence to recover from the pandemic," he said.
Though Li says he expects a "full recovery" by May or June, we're not so sure. The industry looks bleak. For example, Tesla also announced last week it would be halting production for slightly longer than expected at its Shanghai plant this month.
Additionally, just days ago we published commentary from an auto industry insider who said that a "massive wave" of car repossessions and loans defaults would soon be on the horizon in the United States. 
As we noted in early December, for almost a year now, we have been dutifully tracking several key datasets within the auto sector to find the critical inflection point in this perhaps most leading of economic indicators which will presage not only a crushing auto loan crisis, but also signal the arrival of a full-blown recession, one which even the NBER won't be able to ignore, as the US consumers are once again tapped out. We believe that moment has now arrived.
But first, for those readers who are unfamiliar with the space, we urge you to read some of our recent articles on the topic of car prices - which alongside housing, has been the biggest driver of inflation in the past 18 months - and more specifically how these are funded by the US middle class, i.e., car loans, and last but not least, the interest rate paid for said loans. Here are a few places to start:
Loading...