---
SEC Subpoenas Morgan Stanley, Goldman In Probe Of Block-Trading Practices
Morgan Stanley and Goldman Sachs are trading lower after hours following a Wall Street Journal report that federal investigators are probing the business of block trading on Wall Street, with the SEC sending subpoenas to Morgan Stanley, Goldman Sachs and several hedge funds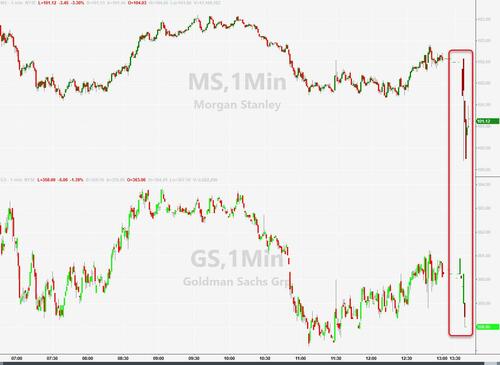 According to 'people familiar with the matter', WSJ reports that regulators are examining whether bankers may have improperly tipped hedge-fund clients in advance of large share sales.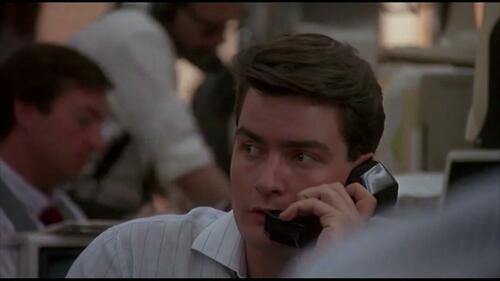 Regulators have been looking into irregularities around block trades since at least 2019.
Some of the funds that have received subpoenas act as "liquidity providers" to Wall Street firms, according to some of the people, standing by to purchase slugs of stock or other securities, including those that have few interested buyers (which makes on wonder if a certain firm that rhymes with bitterwell may be involved).
The block-trading business has boomed in recent years (along with everything else) as record volumes of IPOs and secondaries hit the market as liquidity sent stocks higher and higher.
The Journal does note that, according to lawyers, the rules surrounding exactly what and when Wall Street firms can tell their clients about upcoming block trades is murky at best, and we note that the issuance of subpoenas doesn't mean charges will be brought against any of the firms or individuals whose activities are being scrutinized.