---
Sequoia Capital's China Business To Split Entirely From Its U.S. Business
As tensions between the U.S. and China continue to ratchet higher, Sequoia Capital isn't waiting for sanctions or interruptions to its business. Instead, it's taking the proactive step of splitting its China business out on its own. 
The firm is going to run its China business as a "completely independent" entity from its US operation, a new report from FT revealed this week. 
In addition to splitting from the main firm, the China business will spot a new name called "HongShan", which is a version of its previous Chinese name, which meant redwood. 
Similarly, Sequoia will reportedly be splitting off its Indian and south-east Asian businesses into another entity, the report says. 
"It really was a very complicated decision. Over the years, we have reassessed the cost-benefit trade-off of this arrangement and whether it was the right structure for the firm. We realised it was time for this," Roelof Botha, managing partner of Sequoia Capital told FT.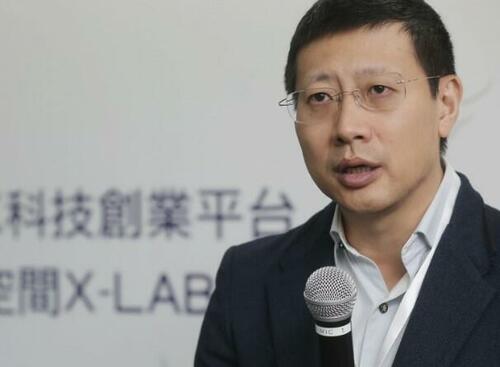 "There's much less in common now," Neil Shen, who founded Sequoia China said. He indicated that talks about splitting the businesses "have been evolving over the last two to three years".
The article notes that Shen has walked a thin line as founder, investing in both semiconductors and artificial intelligence in China while at the same time staying on the good side of Washington D.C., who has slapped sanctions and controls on China over the last half decade. The firm has been seeking the advice of outside policy consultants before investing in such sensitive businesses and will continue to do so going forward. 
Sequoia Capital China has raised $9 billion across numerous funds last year, including from CALPERS, the Massachusetts Pension Reserves Investment Trust and Canada's CDPQ and CPP Investments, the report says. 
Shen concluded: "It has become increasingly complex to run a decentralised global investment business. We will move to completely independent partnerships and become distinct firms with separate brands no later than March 31 2024." Shen said: "We shared a brand — and now we are saying no brand sharing and no centralized back office."
Loading...