---
S&P 500 (Finally) Spikes To New Intraday Record High
Six days ago, The S&P 500 pushed above its previous record closing high (3386.15 on 2/19/20) for the first time.
And after a week of trying and failing, this morning has seen stocks spike up and finally take out the all-time record intraday high (3393.52 on 2/19/20) - erasing all impact of the pandemic and global depression...
...because fun-durr-mentals...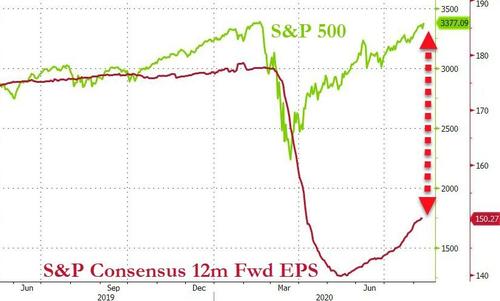 Just Kidding - here's why!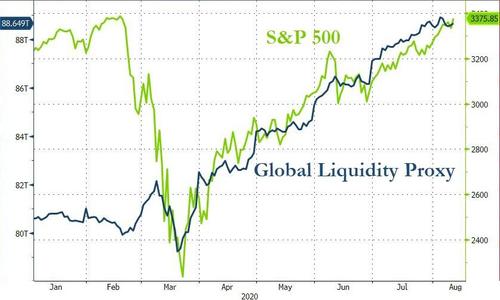 Hold your nose and buy the record high? Or is the bounce over?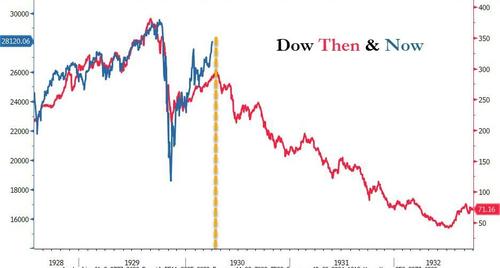 Mission Accomplished?