---
Starlink 'Surprises' Residential Customers With Monthly Price Adjustments
Residential customers of Elon Musk-led SpaceX's Starlink were greeted with an email this morning about changes to internet service pricing based on capacity in users' areas. The following price changes include:
$10 increase in areas with limited capacity. The new price will be $120/month.  

$20 decrease in areas with excess capacity. The new price will be $90/month.
"As a current customer in an area with limited capacity, your monthly service price will increase to $120/month beginning April 24, 2023. For new customers in your area, the price increase is effective immediately," the email read.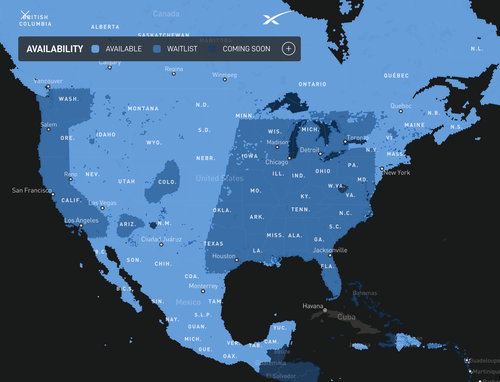 Starlink also adjusted the pricing for its RV customers, increasing the service cost by $15 a month to $150.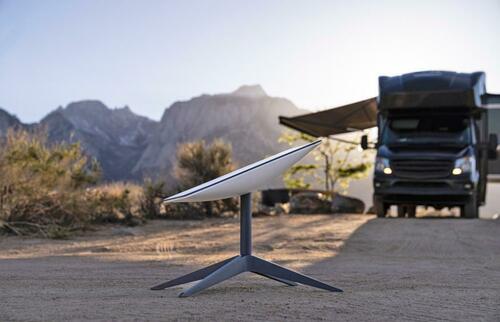 The email continued: 
"If you do not wish to continue service, you can cancel at any time on your account page. Your Starlink hardware can be returned for a full refund within 30 days of purchase, or a partial refund of $250 within 12 months of purchase." 
And noted:
"As the SpaceX team launches more satellites to increase capacity, the Starlink team is making continuous network updates to improve performance over time." 
The price adjustments come as Starlink crossed 1,000,000 active subscribers in December. There have been complaints by some users of slowing internet speeds due to an increasing user base. To counter this, SpaceX has launched next-generation satellites into orbit to expand broadband capacity to the network. 
Loading...