---
Subway Sale: Roark Capital Gets A Footlong
Roark Capital Group, which owns Inspire Brands (the owner of Arby's, Baskin Robbins, Buffalo Wild Wings, Dunkin', Jimmy John's, and Sonic) and many other restaurant brands, acquired the Subway sandwich-shop chain, according to The Wall Street Journal. 
Subway agreed to be acquired by Roark Capital in a deal that the sandwich chain's chief executive said will help spread tens of thousands of new locations around the world.

Affiliates of the Atlanta-based private-equity group agreed to buy the chain from the two founding families that have owned the sandwich company for nearly six decades. The majority of the proceeds from the deal are expected to go to foundations affiliated with the founders, according to Subway. -WSJ 
WSJ said the terms of the deal weren't disclosed, but earlier this week, it noted the Atlanta-based private equity group offered $9.6 billion. 
On Jan. 11, WSJ first noted that Subway was exploring a sale with a more than $10 billion valuation. 
Subway Sandwich Chain Explores Sale That Could Value Chain at Over $10BNhttps://t.co/tju6c5ZFRE

— zerohedge (@zerohedge) January 12, 2023
By February, Subway announced it had retained advisers. Then, in April, The New York Post reported that although PE firms showed interest in the sale, the auction drew little attention with a lower valuation. 
Soaring interest rates and lack of financing weighed on Subway's sale, making debt more expensive and less available for buyout firms searching for deals. However, after more than 7.5 months, Roark is the new owner. 
Subway Chief Executive John Chidsey told WSJ that Roark's restaurant industry expertise would benefit the sandwich shop chain. 
"They understand our business," Chidsey said in an interview. "From the family's perspective, it was a compelling offer that I think works for everybody."
Chidsey said he and the rest of management will remain close with the brand for the foreseeable future.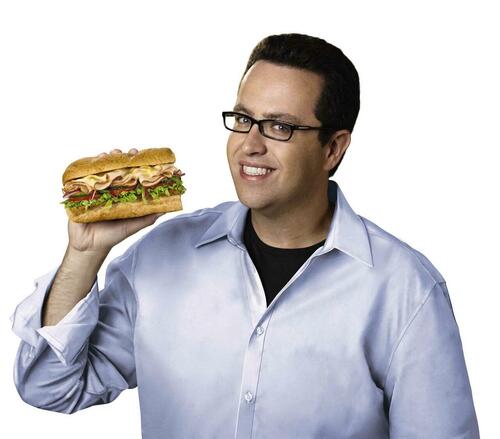 Roark gets a footlong. 
Loading...