---
Uninhabitable Bay Area Shack Listed For $575k
A rustic log cabin in one of the Bay Area's most expensive neighborhoods has been listed for nearly $600k. 
The 992 sqft log cabin from the 1890s is in considerable disrepair but hidden between Oakland hills and Piedmont's 94611 ZIP code. The average home value in the area is more than $1.5 million.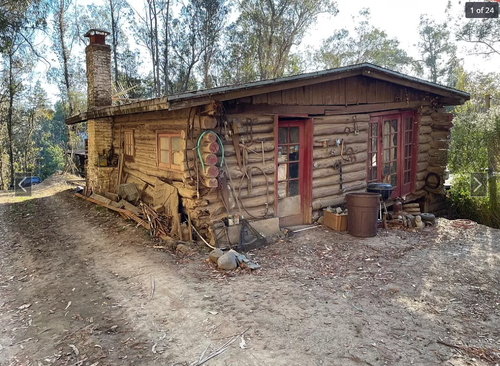 A Zillow description of the log cabin describes it as a "rustic log cabin (in considerable disrepair) built in about 1890." It does sit on 25,000 sqft of land.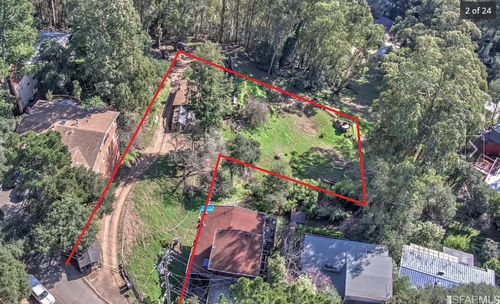 "It's a cool property, but not in great shape," listing agent Nick Flageollet told local news KRON4. "The terrain is sliding out from under the foundation."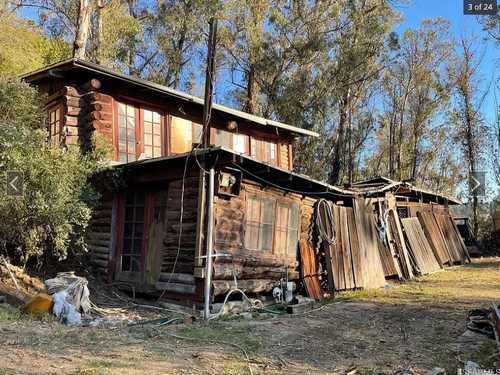 Flageollet said, "It's very unique. I don't know if I've seen anything like this or even this old in this area."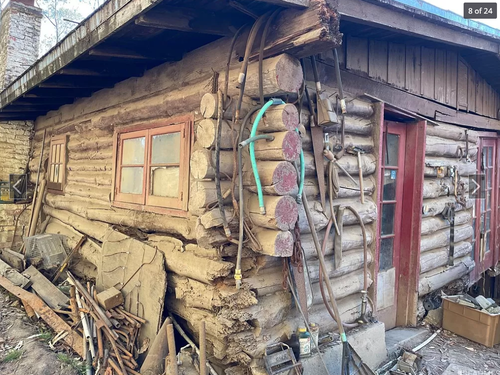 Besides calling it a "rustic log cabin," more or less it's an uninhabitable shack that is listed for double the US median home price. 
For someone with a knack for renovations, perhaps a millennial with woodworking skills from the metro area could find this property not just affordable (for the area) but very appealing due to its location in suburbia.  
When it comes to price/sqft, the shack comes out to around $580, higher than averages in Washington DC and Los Angeles, California. 
This year, housing prices have been so absurd that Case-Shiller, US home prices in 20 major cities are up a shocking 11.10% year-over-year.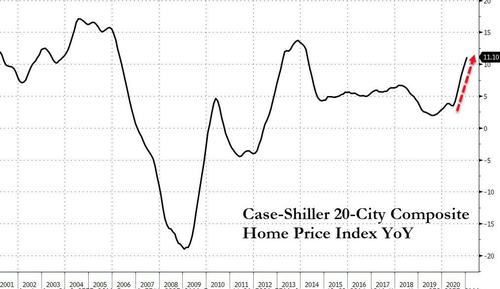 This is the fastest YoY rise since March 2014.
Away from the 20 major cities, prices are rising even faster, up 11.22% - the fastest YoY price appreciation since Feb 2006...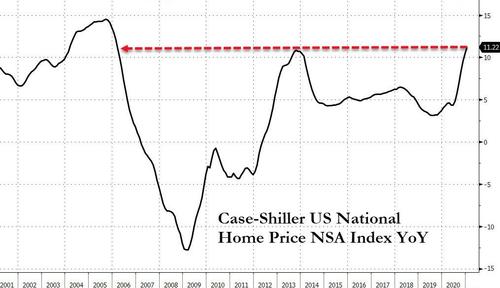 Who would ever have thought that an uninhabitable shack would be listed for double the price of the average US home? But nothing is surprising in the Bay Area while the Federal Reserve continues to prime real estate markets.