---
Watch: Graphic Shows Link Between UK Vaccine Rollout And Rising COVID Antibody Levels
Thanks to the emphasis placed on preparation by British Prime Minister Boris Johnson, the UK and the NHS are leading the developed world in the race to vaccinate its entire adult population.
Meanwhile, Europe is falling further and further behind as questions about the safety of the AstraZeneca jab (which is still being used in Britain) have slowed the rollout on the Continent, where fewer than 1 in 10 adults have been vaccinated.
To help illustrate how vaccination campaigns are translating into growing immunity levels, a correspondent with the LBC has shared an interesting graphic created by British health authorities.
Crucially, the improvement in immunity among patients in the older age ranges (above 70) shows the efficacy of the UK vaccine rollout, which has depended not only on the AstraZeneca jab, but the Moderna and Pfizer-BioNTech jabs as well.
This animation, of antibody levels in the population over time, is a brilliant depiction of the results of vaccination. Amazing to see it in action. pic.twitter.com/viovTxeCb4

— Ben Kentish (@BenKentish) March 17, 2021
In other news, Public Health England's March report on the vaccination plan was released on Wednesday (following some grumbling by reporters). As it says in the report, PHE is "monitoring the effectiveness of COVID-19 vaccines using existing surveillance systems and studies as well as new enhanced surveillance."
Bottom line from that report: Even a single dose of the Pfizer or AstraZeneca vaccines helps reduce the incidence of both severe illness and hospitalizations,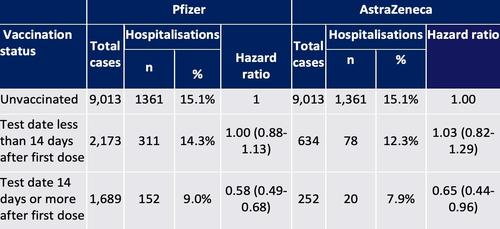 Even a single dose also helps lower mortality.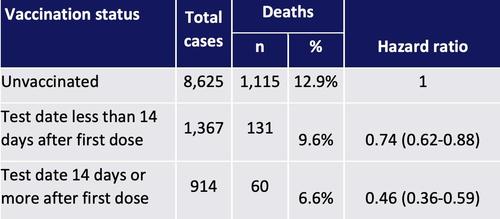 Looking ahead, only adults - or at least those 16 years and older - are cleared to be vaccinated right now. But the first trials of the Moderna jab on patients younger than 16 started earlier this week in the US.