---
Watch Live: Christine Lagarde Explains How Even More QE Will Fix Virus-Crisis
After disappointingly not cutting rates even more negative than they already are - because that was working so well - ECB boss Christine Lagarde did, however, open the floodgates with some more liquidity facilities.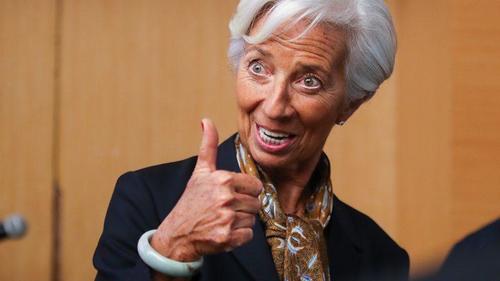 The problem is - judging by the markets - it didn't work. European bank stocks have crashed to record lows and peripheral bond yields are exploding higher.
Dear Christine, you got some 'splainin' to do...
Watch Live (starting at 0930ET):