---
You Are Not Hallucinating: Magic Mushroom Company Soars In New York IPO
U.K. "magic mushroom company" Compass Pathways went public on Friday, jumping 71% to $29 in its New York debut after pricing an initial 6.7 million shares at $14 to $16 each. The company's NASDAQ listing is expected to raise $127.5 million.
The company has patented a synthetic version of psilopsybin; "the active ingredient in so-called magic mushrooms for use in treatment-resistant depression," according to Bloomberg.
The burgeoning use of psilocybin for medicinal purposes has shown significant promise in treating a number of mental disorders, not the least of which includes PTSD.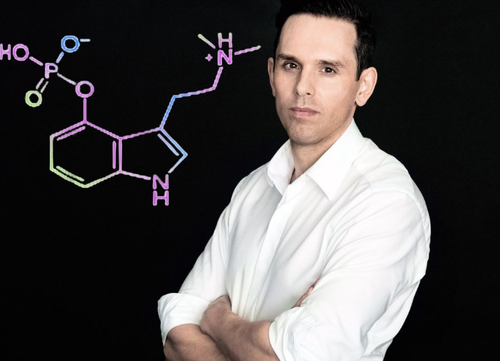 The company received "breakthrough therapy" status from the FDA back in 2018, speeding up its drug development process. It is currently in the midst of one Phase IIb trial. The company is looking at its products to help treat millions who have treatment resistant depression. Compass says the economic burden from TRD is $200 billion. 
Cash raised from the IPO is going to be deployed toward research and clinical trials, in addition to developing digital technologies to pair with the company's therapies. 
The company has backing from PayPal co-founder Peter Thiel and German entrepreneur Christian Angermayer, whose office provided its initial funding in 2017 after the company was founded in 2016. Thiel owns 7.5% of the company ahead of the IPO and Angermayer's office owns 29%.
And while we're discussing opening up neural pathways, any chance we can get a clinical trial that includes some Fed governors?