---
CA Governor's Office Says To Wear Mask 'In Between Bites' At Restaurants
California Governor Gavin Newsom's office has taken mask mandates to the next level - telling those eating out at restaurants that they should wear a mask "in between bites" in order to "keep those around you healthy."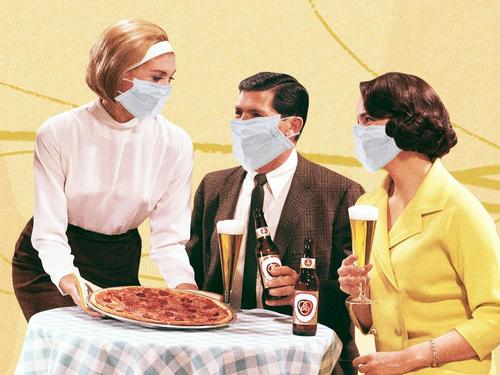 So, in addition to socially distancing in outdoor settings at a maximum 25% capacity, those dining out in California will have the pleasure of depositing escaped chewings on the inside of their masks.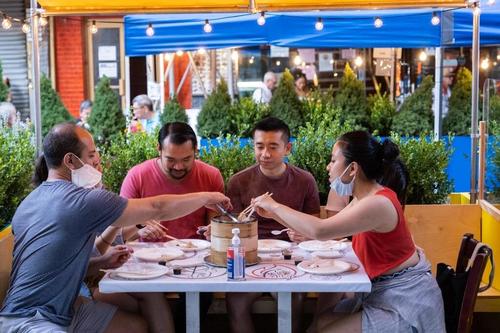 New York has had the same rule for months, which most people ignore.
A tweet from the Governor's office depicts someone unmasking in between bites, as if California residents are too stupid to understand what they're trying to convey, along with the text "Minimize the number of times you take your mask off."
Going out to eat with members of your household this weekend? Don't forget to keep your mask on in between bites.

Do your part to keep those around you healthy. #SlowtheSpreadhttps://t.co/snYe5v55Rw pic.twitter.com/Y4fcDO5Zke

— Office of the Governor of California (@CAgovernor) October 3, 2020
Do they make N95 oat bags?