---
Pharmacists Continuing To Refuse Ivermectin Prescriptions, Raising Ethical Concerns
authored by Matthew Lysiak via The Epoch Times (emphasis ours),
The continued refusal of pharmacists nationwide to fill prescriptions for controversial COVID medications has raised questions over medical autonomy and who ultimately has control over patient care, according to a prominent doctor.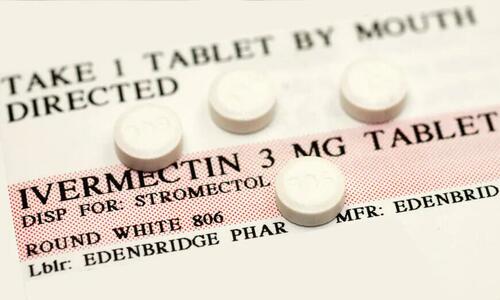 Dr. Mary Talley Bowden, a practitioner and founder of Coalition of Health Freedom, told The Epoch Times that many pharmacists nationwide are still refusing to fill prescriptions issued for ivermectin issued to patients for the treatment of COVID, despite statements from the Food and Drug Administration (FDA) affirming that right to doctors.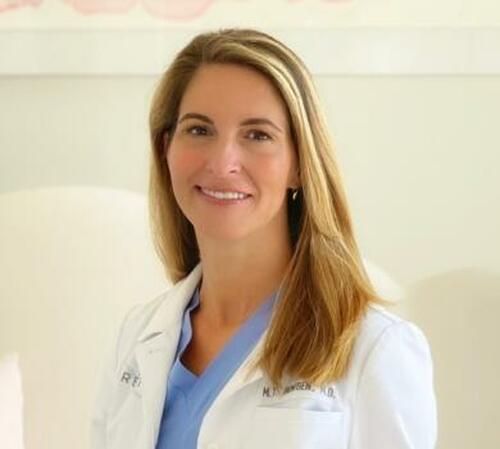 "This needs to come to an end. In telling my patients what medicines they can and cannot have access to, we effectively have a large group of pharmacists practicing medicine without a license," said Dr. Bowden. "They have no accountability for this yet they are allowed to dictate patient care."
"I see it every single day. Enough is enough," Dr. Bowden added.
Ivermectin has been around for decades but became the center of controversy in 2020 after medical opinion became divided over its effectiveness as a treatment for COVID. In the aftermath, many pharmacists refused to fill prescriptions for the medication.
By 2023, the issue had made its way into a courtroom when on Aug. 8 a lawyer representing the FDA confirmed that doctors were free to prescribe ivermectin to treat COVID.
"FDA explicitly recognizes that doctors do have the authority to prescribe ivermectin to treat COVID," Ashley Cheung Honold, a Department of Justice lawyer representing the FDA, told the U.S. Court of Appeals for the 5th Circuit.
The government lawyer made the statement in defense of the FDA's repeated calls for people to not take ivermectin for COVID. The FDA on Aug. 21, 2021, wrote on X, formerly known as Twitter: "You are not a horse. You are not a cow. Seriously, y'all. Stop it."
On Aug. 17, the FDA issued clarification, this time stating that while it had approved ivermectin for certain uses in humans and animals, it had not issued any statement affirming the safety or effectiveness of the drug for treating COVID. However, the agency again affirmed that it would be left to individual doctors whether or not to prescribe the medication for the treatment of COVID.
"Health care professionals generally may choose to prescribe an approved human drug for an unapproved use when they judge that the unapproved use is medically appropriate for an individual patient," the FDA said.
Read more here...
Loading...