---
"Supply Has Been Decimated": California Mask Shortage Has Worsened Due To Wildfire Smoke
N95 masks were already in hot demand when wildfires on the West Coast started blanketing the entire coast with smoke. It seems that it isn't just the pandemic that California is doing a poor job at managing - but also the state's growing wildfire problem.
The kicker is that both issues are spurring a massive demand for masks - and the state is having a shortage. 
Now, West Coast residents like Lindsey Major, who is 25 and has asthma, are desperate to find N95 masks. "You can breathe, but it's like something weighing on your chest. My lungs felt like they were full of wet bands," she told Bloomberg. She was able to finally get one mask after posting desperately on a Facebook group. 
The very same masks that are being recommended by the CDC to filter out Covid were "almost unfindable" as air quality on the West Coast deteriorated due to the wildfires. Supply has been "decimated".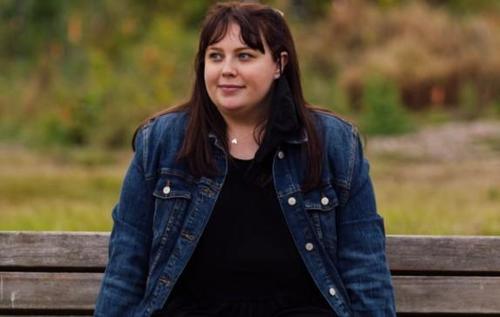 Now, with weeks to go in wildfire season, dozens of fires across California resulted in 3.7 million acres burning. Smoke from the fires has been pushed into major cities, resulting in orange skies - some photographs of which we posted days ago here. 
Health departments have been urging citizens to stay inside as much as possible, despite the fact that most homes lack high grade air filters. 
President Trump used the Defense Production Act back in April to force 3M to continue to make N95 masks. The company is predicting output of 95 million masks per month in October, which is up from 50 million in June. But officials from many states still claim they are having trouble purchasing PPE, including masks. 
And emergency mask shipments "are hardly making it into the hands of the general public," according to Bloomberg. Instead, many requests for masks are going directly to first responders and health-care workers.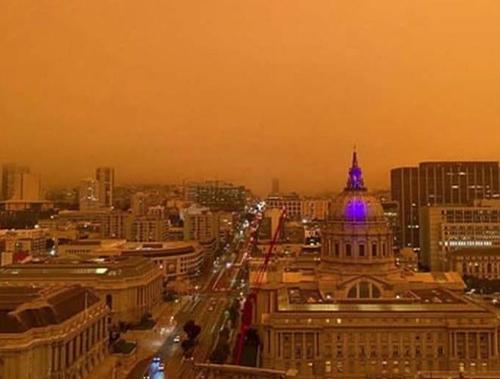 Jim Murphy is another West Coast resident who said he bought N95 masks back in January, but wound up giving them to relatives who were essential workers. 
"If you're like me, and you have a couple of dogs you need to take out for walks, you have no choice but to get outside. It would sure be nice to have something that would protect you from the smoke even for short periods of time," he said.
Aaron Bourne, the general manager at W.C. Winks Hardware in Portland, said he sold out of a shipment of 100 masks in less than 2 business days. 
Joel Kaufman, a doctor and professor of epidemiology at the University of Washington, concluded that the masks should be saved for emergency workers close to fires that have been fitted for them: "The people we worry most about -- the people with chronic lung conditions – aren't good candidates to wear these masks, because the masks increase the amount of work it takes to get air in and out. The folks who need it the most are, sort of, the least able to tolerate wearing them."