---
Tour de France: Too Fast To Be Clean?
Tadej Pogačar made history on Sunday by becoming the first Slovenian to win the Tour de France.
Winning the Tour a day before his 22nd birthday, Pogačar is now the second-youngest rider ever to win the Tour de France, trailing only Henri Cornet who was just 19 years and 352 days old when he won the second-ever Tour de France in 1904.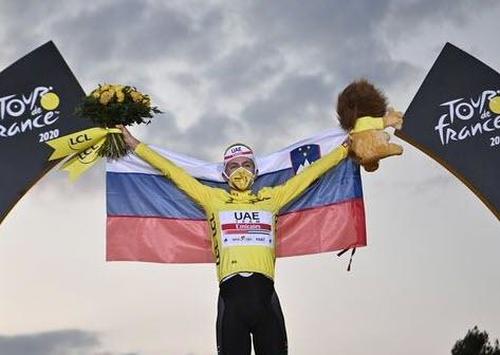 Pogačar, who rides for UAE Team Emirates, had only taken the lead on the penultimate day of the Grand Tour after outclassing his compatriot and friend Primoz Roglic in an individual time trial to the top of La Planche des Belles Filles. Flying up the hill in spectacular fashion, Pogačar had made up his 57-second deficit to Roglic way before the finish line, taking almost 2 minutes off his friend in the end.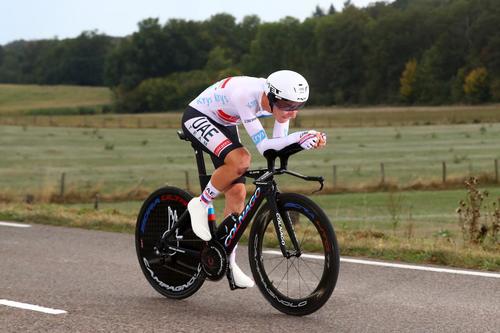 While a finish like that would have made huge headlines during the Tour's heyday two decades ago, it went strangely unnoticed this year.
As Statista's Felix Richter notes, many former fans of the Tour de France and cycling in general appear to have lost faith in the integrity of what is arguably one of the most doping-ridden disciplines in the world of sport.
You will find more infographics at Statista
With an average speed of 39.87 kilometers per hour (24.78 mph), this year's Tour winner was only fractionally slower than Lance Armstrong was in his seven Tour wins between 1999 and 2005, begging the question if today's riders really are as clean as every fan of the sport would hope.