---
UN Removes Cannabis From List Of World's Most Dangerous Drugs
The United Nations voted on Wednesday to remove medical marijuana from a list of the world's most dangerous drugs - a move which could pave the way for an expansion of both consumption and research of the controversial plant.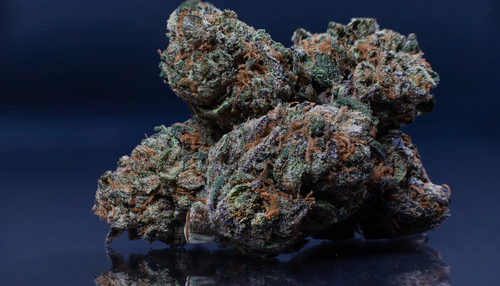 The vote by the UN's Commission for Narcotic Drugs followed guidelines from the World Health Organization (WHO) on reclassifying cannabis and its derivatives, according to the New York Times. In particular, the WHO's guidance was centered around removing marijuana from Schedule IV of the 1961 Single Convention on Narcotic Drugs - which contains dangerous and highly addictive opioids such as heroin.
"This is a huge, historic victory for us, we couldn't hope for more," said drug policy researcher Kenzi Riboulet-Zemouli, who has closely monitored the vote which he says 'reinstates' Marijuana's status as a historical treatment for various ailments.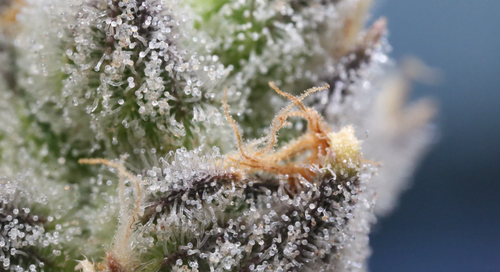 And while the vote will have no immediate impact as individual nations set their own drug policy, UN policies often influence countries who look to global conventions for guidance.
The change will most likely bolster medical research and legalization efforts around the world.

The vote was a "big step forward," recognizing the positive impact of cannabis on patients, said Dirk Heitepriem, a vice president at Canopy Growth, a Canadian cannabis company. "We hope this will empower more countries to create frameworks which allow patients in need to get access to treatment." -New York Times
The use of medical marijuana for both medicinal and recreational use has exploded in recent years, as both traditional cannabis products and its non-psychoactive form, cannabidiol (CBD) have begun to replace pharmaceutical solutions for a wide variety of ailments, including anxiety, pain, nausea, seizures and inflammation. According to Cowen, the CBD industry in the United States will be worth $16 billion by 2025.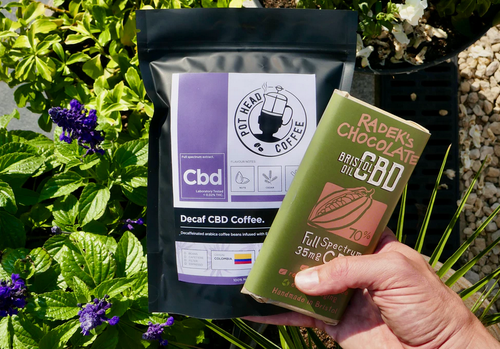 The WHO first recommended changing the classification for marijuana in 2019, however the path forward at the UN was politicized and led to delays.
The reclassification passed 27 to 25, with an abstention from Ukraine. The United States and European nations were among those who voted in favor, while the likes of China, Egypt, Nigeria, Pakistan and Russia were opposed.

China's delegate said that, despite the United Nations move, the country would strictly control cannabis "to protect from the harm and abuse."

Britain's delegate said that the reclassification was "in line with the scientific evidence of its therapeutic benefits" but that the country still strongly supported international controls for cannabis, adding that marijuana presented "serious public health risks." -New York Times
"It's been a diplomatic circus," says Riboulet-Zemouli - who noted that some countries such as France had flip-flopped on their support.
And while Cowen predicts the CBD industry will grow to $16 billion by 2025, they say the overall marijuana market will blossom to over $34 billion in the same time frame.
"Something like this does not mean that legalization is just going to happen around the world," said Jessica Steinberg, managing director at international cannabis consulting group, Global C, adding "it could be a watershed moment."