---
Denmark Plans Mandatory Military Service For Women As NATO Deepens Ukraine Support
At a moment the NATO alliance is broadly pushing for its members to bolster defense readiness and spending, Denmark is planning to introduce compulsory military conscription for women in order to greatly boost the size of national armed forces.
Jakob Ellemann-Jensen, Denmark's defense minister and deputy prime minister, announced his intent to introduce women's conscription in an interview with broadcaster TV2, with Bloomberg subsequently reporting on the comments.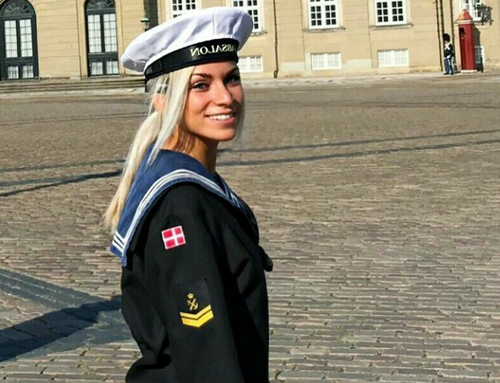 He stressed that at current levels, the Danish defense forces cannot really defend Denmark, and so the nation needs to tap more manpower.
"If we are to be able to strengthen our defense, we must have a basis from which to strengthen it. In public and private companies, you can grab employees from other places, but you can't do that in the defense," Ellemann-Jensen said. "In the future, women must be called up for military service in the same way as men."
And responding to a question over whether conscription should apply equally to both sexes, he stressed that "the armed forces benefit from more women coming."
As Bloomberg points out, the discussion and planning for the significant change comes as Denmark and others have been deepening their unprecedented support to Ukraine. In December, the small northern European country donated 300 million Danish crowns, the equivalent of $42.8 million, in military aid to Ukraine, and last week gifted 19 French-made Caesar howitzer artillery systems.
"Currently, women can join on a voluntary basis while men generally are required to serve if they are called on under a lottery system, for a duration of four months for most," Bloomberg details of existing Danish military policies on women. Already the number of women recruits is on the rise.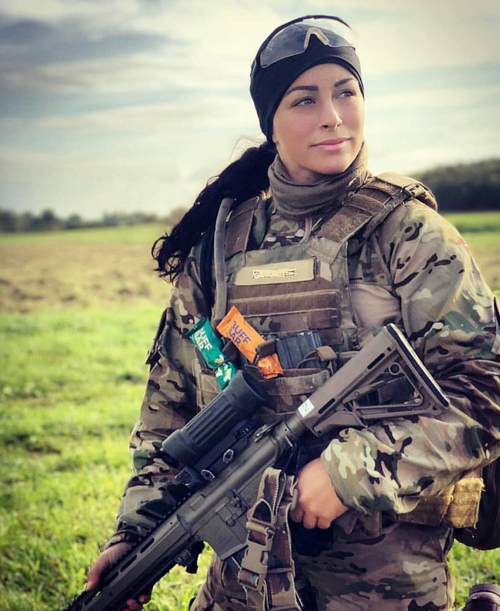 "The new measure has the backing of several women's organizations and comes as Denmark, like the rest of Europe, provides increasing levels of support to Ukraine in the war to oust Russia from the country," the report adds.
Neighboring Norway already has conscription for women, having become the first NATO member to implement it, and as of 2021 20% of its armed forces were composed of women.
Loading...