---
Maiden Flight Of B-21 Raider Stealth Bomber Delayed
The maiden flight of the US Air Force's B-21 Raider has been delayed until the end of the year, USAF Secretary Frank Kendall told reporters in Washington on Wednesday. 
"It's slipped from the original schedule — that we were using as a schedule to manage by — by a few months," Kendall said, adding, "it's still within the baseline [schedule] that we originally had for the program."
B-21 manufacturer Northrop Grumman told Defense News that it expects the bomber's maiden flight by the end of the year. 
"The program remains on track to the government baseline for cost, schedule and performance.

 "The program continues to focus on system maturity, production readiness and sustainment preparedness to best position the B-21 for first flight and an effective flight test campaign, leading to initial operating capability."
The first B-21 was unveiled to the public on December 2.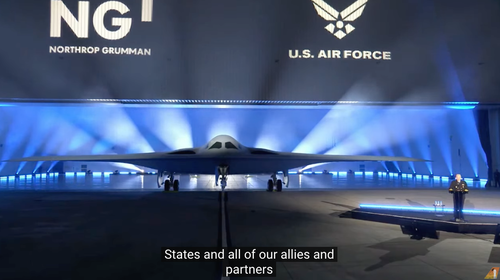 The USAF released updated images on March 8.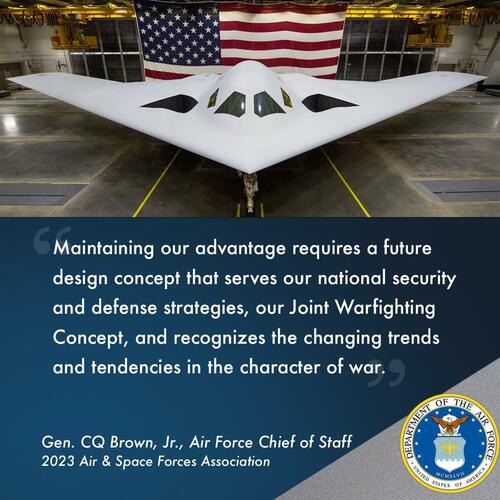 This is not surprising since the military and its defense contractors struggle with cost overruns and delays.  
Loading...