---
UK Halts 'Non-Essential Flights' Of Typhoon Fighter Jet Over Faulty Ejector Seats
The primary fighter jet of the Royal Air Force (RAF) has been grounded over malfunctioning ejection seats that could leave UK airspace defenseless, reported Daily Mail. 
The Eurofighter Typhoon -- developed by a consortium of European defense manufacturers -- was grounded this week over fears that the ejector seats don't work. 
All 'non-essential' Typhoon flights were grounded as crews diagnosed the problem.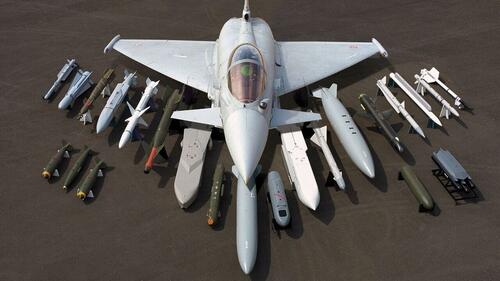 "The RAF Typhoons are tasked with protecting the airspace of the United Kingdom and the Falkland Islands, at a time of heightened tensions with Russia," Daily Mail said.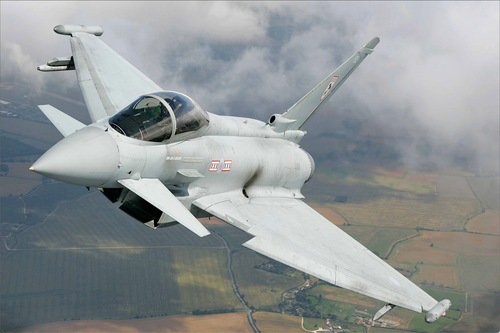 Meanwhile, Prime Minister Boris Johnson (who recently agreed to resign) was spotted in a cockpit of a Typhoon fighter jet...