For the record, I fully support these violent outbursts and will not be one of those people who, hypocritically, call for 'right wing goon squads' to sashay throughout the country, while putting down the left's right to 'express' their democratic freedoms. Growing up in Brooklyn, pre-gentrification era, the way we settled disputes in my neighborhood was to punch each other in the face until both parties were exhausted. After the fight, we'd make up and go chase down an iced cream truck together and then see about a game of stickball. Now today a bunch of Trumpsters descended upon Berkeley, in an effort to rally for 'free speech.' You and I both know they went there angling for a confrontation. Lucky for them, there were plenty of left-leaning scum, with enough time on their hands in between smoking legal marijuana at their local skateboarding parks, to oblige them. On the right were genuine American heros, clad in capes and make shift armor -- adorned in the splendor of the American flag. They fought bravely and with honor.
The Bad Guys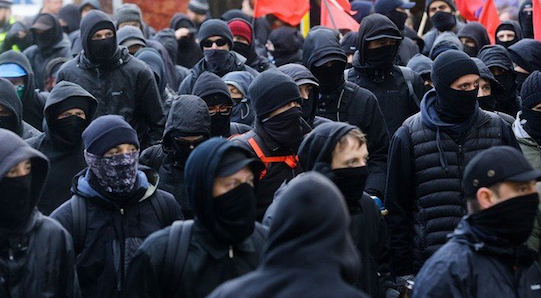 The Good Guys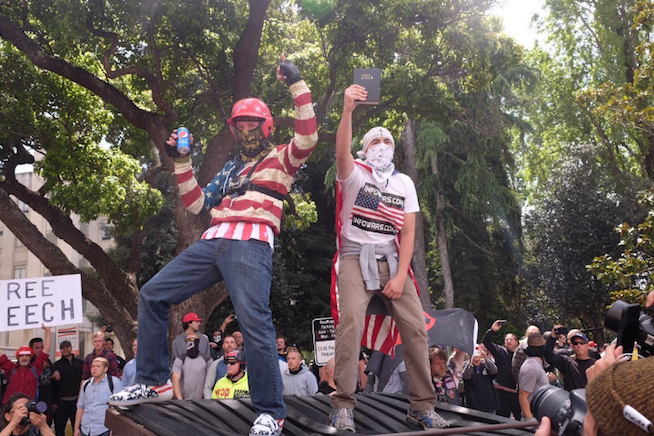 The Warriors on the right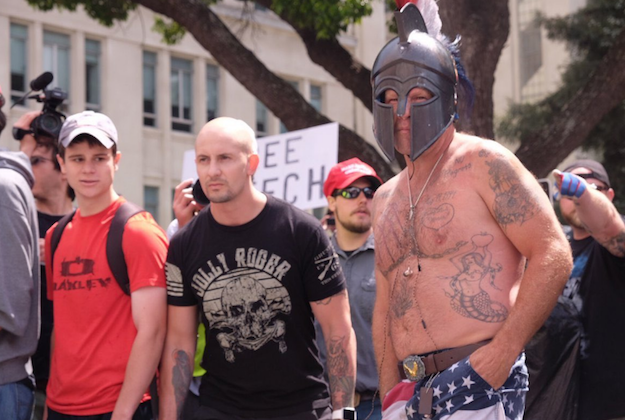 The left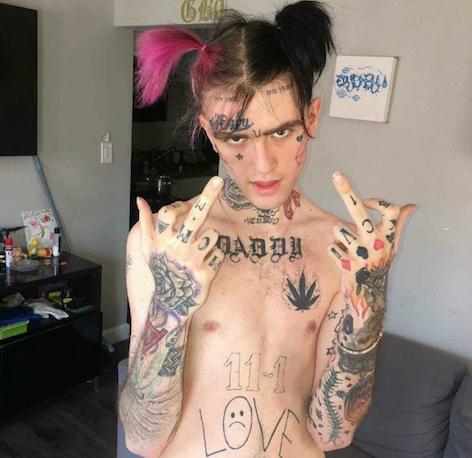 Chivalry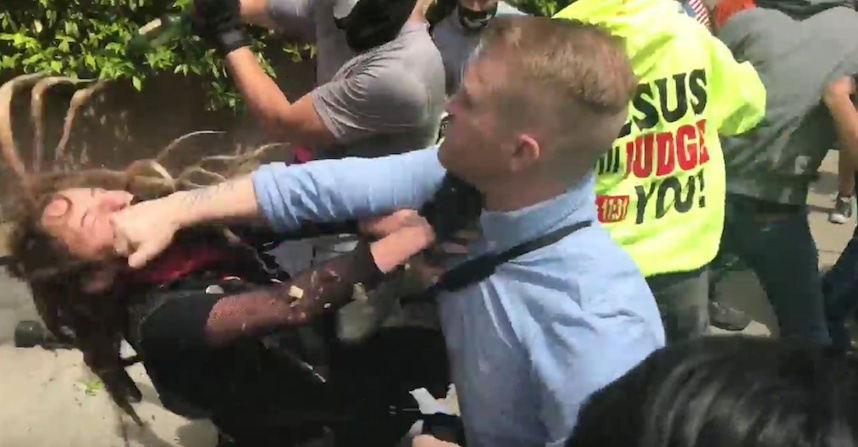 This photo just about sums it up. 'Merica.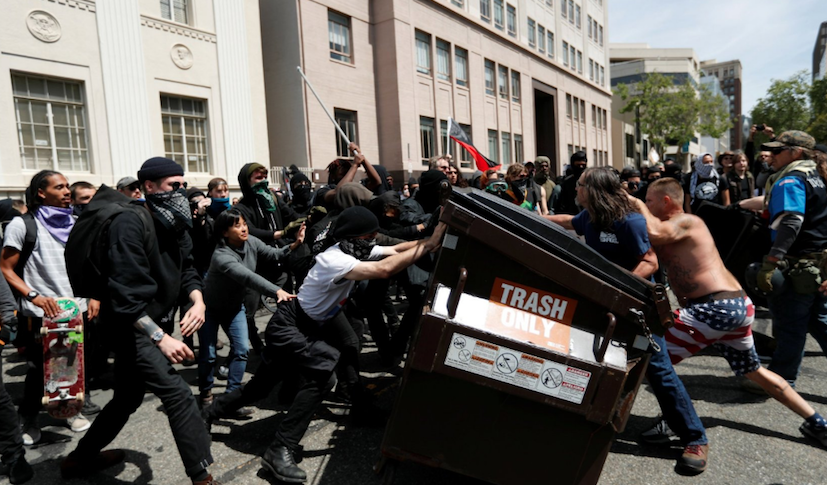 And begin. BONUS: The '
Based StickMan
' made another appearance.
TEAMWORK!
Content originally published at
iBankCoin.com