Having rebounded well off the overnight lows after South Korean regulators headlines, cryptocurrencies are crashing lower once again here with Litecoin and Bitcoin leading the drop...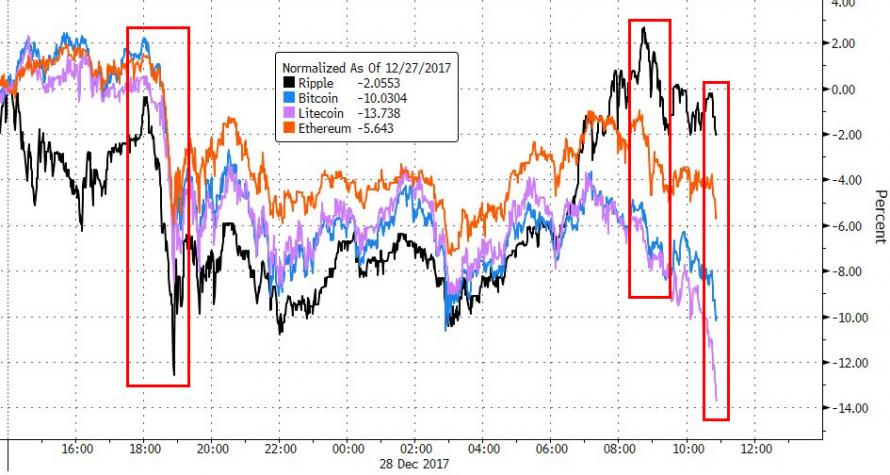 Volume is considerably lower on this drop...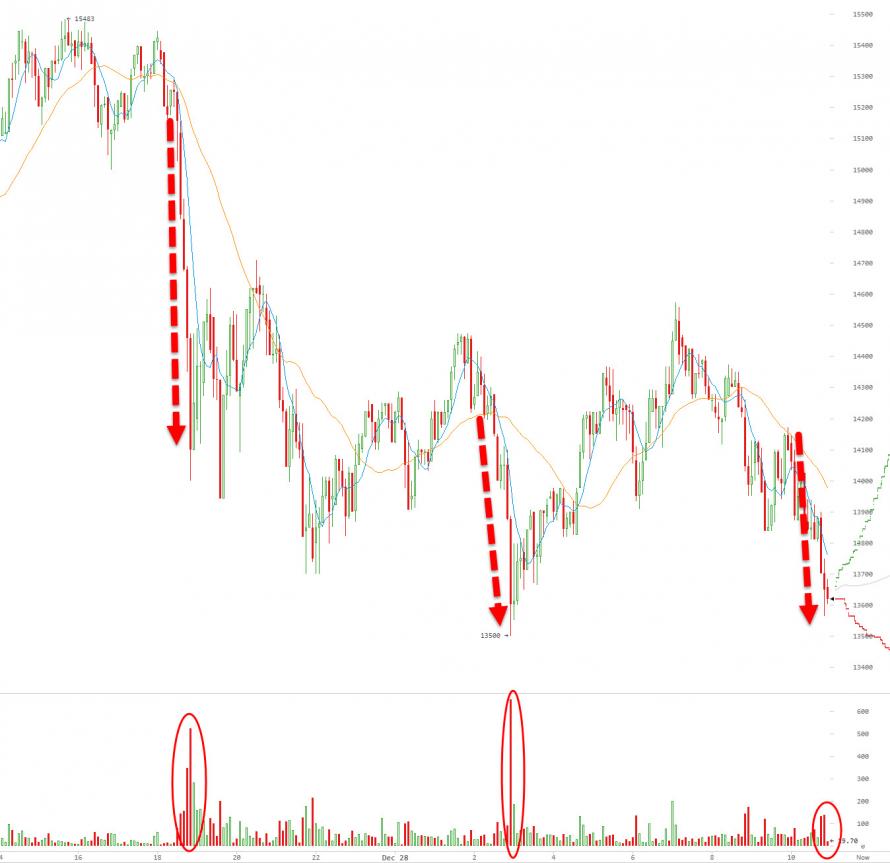 No immediate catalyst for this latest move yet, but after some earlier disruptions, BitStamp and Gemini have confirmed that withdrawals are once again enabled.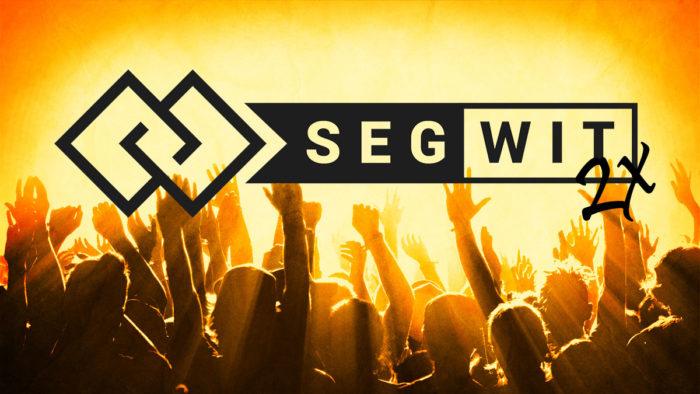 Additionally, as Coinivore reports, the new Segwit2x lead developer Jaap Terlouw has confirmed on the project's website that the team will finally execute the Bitcoin hardfork on December 28th or block 501451.
Originally scheduled for November, the original B2X development team canceled the fork amidst controversy in the community.  In an official statement, the team recognized that they had "not built sufficient consensus for a clean blocksize upgrade at this time," foregoing the fork in an effort to "keep the community together."
The project's now updated roadmap now lists December 28th as the set date for the fork, and in the recent announcement, Terlouw confirmed these ongoing developments:
"Our team will carry out the Bitcoin hard fork, which was planned for mid-November."
The team argues the reasoning behind the fork is due to "commission and transaction speed within the Bitcoin network has reached extraordinary values." Terlouw believes that "it is almost impossible to use Bitcoin as a means of payment."
In hopes of fixing these issues, the Segwit 2x fork will reduce block times to 2.5 minutes and increase block size to 4MB.
For months now only the "trading of B2X futures has been carried out on some exchanges," according to Terlouw, the most notable being HitBTC.  Other exchanges that have confirmed support for the fork include – Binance, GDax, and BTCC.
Jaap Terlouw promises that all "BTC holders will receive not only B2X in the ratio of 1 to 1, but also a proportional number of Satoshi Nakamoto's Bitcoins as a reward for their commitment to progress."
It is worth noting that this B2x is not the original hardfork that was scheduled for last month as such it doesn't have community consensus and has nothing to do with the New York Agreement.
The original B2X was lead by former SegWit2x lead developer Jeff Garzik who announced the cancelation after the agreement caused chaos within the cryptosphere spurring the No2X v.s. 2x argument on many popular forums.
"Although we strongly believe in the need for a larger block size, there is something we believe is even more important; keeping the community together. Unfortunately, it is clear that we have not built sufficient consensus for a clean blocksize upgrade at this time. Continuing on the current path could divide the community and be a setback to Bitcoin's growth. This was never the goal of SegWit2x."

Belshe further stated:

"We want to thank everyone that contributed constructively to Segwit2x, whether you were in favor or against. Your efforts are what makes Bitcoin great. Bitcoin remains the greatest form of money mankind has ever seen, and we remain dedicated to protecting and fostering its growth worldwide."
The newly revived Bitcoin2x will provide the following features:
Estimated fork date: 12.28.2017
Total issue: 21 million
Protection against repeated transactions: Yes
Block extraction speed: 2.5 minutes
Mining: X11
Block size: increased to 4 mb
Recalculation of complexity: after each block
Unique address format: Yes
In addition, the Roadmap promises the following within the future:
Offline codes
Support for Lightning Network, instant transactions
ZkSnark
Smart contracts
Anonymous transactions