Lord Macpherson, the UK civil servant dubbed "The Architect of Project Fear," now believes Brexit's negative impact on the British economy will be limited if it is handled correctly...
As a reminder, The FT points out, that Lord Macpherson was at the helm of the Treasury when his officials compiled a report suggesting that a post-Brexit, Canada-style trade deal with the EU would ultimately lower UK economic output by 6.2 per cent, costing British households £4,300 a year.
The report, published in April 2016, came out a month after Lord Macpherson ended his decade as permanent secretary at the Treasury and was denounced by Brexiters for what they believe was scaremongering about the economic consequences of Brexit.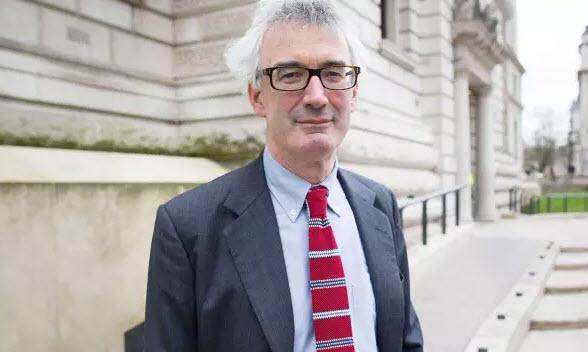 Well, he has changed his mind, as economists do when faced with reality.
Macpherson is now a little more upbeat.
"Brexit is a risk but its economic impact should be limited provided [the government] seizes policy opportunity and looks forward not back," he said in a tweet a few days before Christmas.
Following up from the tweet, Macpherson told the Financial Times that:
"There is still all to play for... If the government relentlessly focuses on achievable outcomes in Brussels and pursues a sensible economic policy at home, it could yet keep any lasting damage from Brexit to a minimum. But that remains a pretty big 'if'."
While the British economy has noticeably slowed since the vote to leave the European Union, it has confounded the most pessimistic forecasts.