President Trump is on a roll this morning with a tirade of tweets, taking jabs at any and everyone in his way. The latest exclamation was aimed at Jeff Bezos ("getting richer"), Amazon.com ("should be charged more"), and the US Post Office ("getting dumber and poorer")...
Why is the United States Post Office, which is losing many billions of dollars a year, while charging Amazon and others so little to deliver their packages, making Amazon richer and the Post Office dumber and poorer? Should be charging MUCH MORE!

— Donald J. Trump (@realDonaldTrump) December 29, 2017
Notably, while Trump singled out Amazon - perhaps just another episode in the ongoing Bezos war - he did include "other" online retailers in his rant.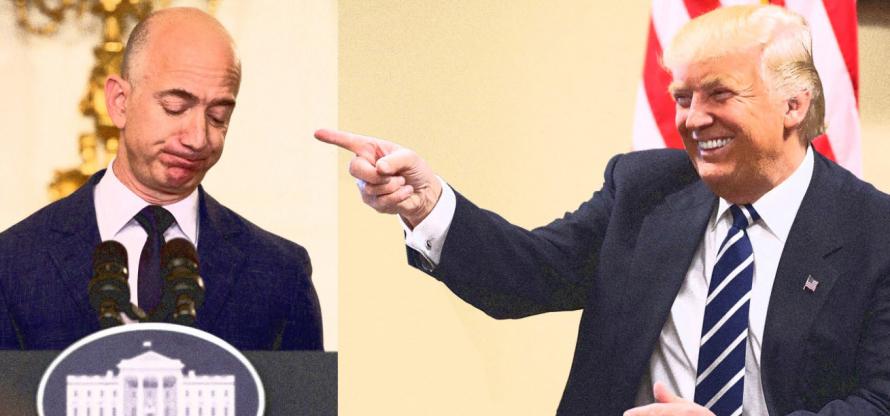 AMZN share price is being hit on the tweet...