Just yesterday we warned that the lives of the world's new "Bitcoin Billionaires" had just become a bit more complicated after reports surfaced that one such crypto investor, Pavel Lerner, was kidnapped by a group of armed men wearing ski masks as he left his office in the Obolon district of Kiev earlier this week.
While it may have seemed that his fate was sealed at the moment of his kidnapping, the Financial Times has just confirmed the Lerner has been released after paying his kidnappers a $1 million ransom in Bitcoin.
An executive of a UK-registered cryptocurrency exchange kidnapped in Ukraine this week has been released after paying a ransom of more than $1m in bitcoins, according to an adviser to the Ukrainian interior minister, in a crime he dubbed "bitcoin kidnapping and extortion".

"He was kidnapped by an armed gang for the purpose of extorting bitcoins," Mr Gerashchenko told the Financial Times, adding: "We have operative information that he paid more than $1m worth of bitcoins."

He said Mr Lerner was held for one and a half days, "then released in a state of shock. ... He got very lucky that he remained alive."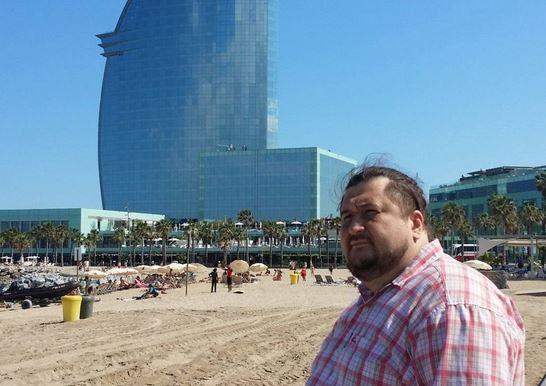 As we noted yesterday, Pavel, a Russian citizen, has a number of startups in Ukraine linked to cryptocurrency mining and blockchain technology.  In addition, he is also the CEO of EXMO, a UK-based Bitcoin exchange. 
According to prior reports from The Telegraph, Lerner (40) was pulled into a black Mercedes Benz by a group of armed men wearing ski masks as he left his office on December 26. Adding to the intrigue of the abduction, EXMO's website suffered a DDOS attack yesterday morning, which knocked trading temporarily offline, just as news of the kidnapping begin to draw public attention.
Following the news of Lerner's disappearance, EXMO issued a statement requesting "any information regarding his whereabouts" and assuring customers that he could not be 'convinced' to give up their Bitcoin or personal data stored on the exchange.
A spokesman was unavailable for comment but a statement sent to RT, the broadcaster backed by the Russian government, said that Mr Lerner's kidnapping would not affect the business.

"We are doing everything possible to speed up the search of Pavel Lerner," it said.

"Any information regarding his whereabouts is very much appreciated. Despite the situation, the exchange is working as usual. We also want to stress that nature of Pavel's job at EXMO doesn't assume access either to storages or any personal data of users. All users funds are absolutely safe."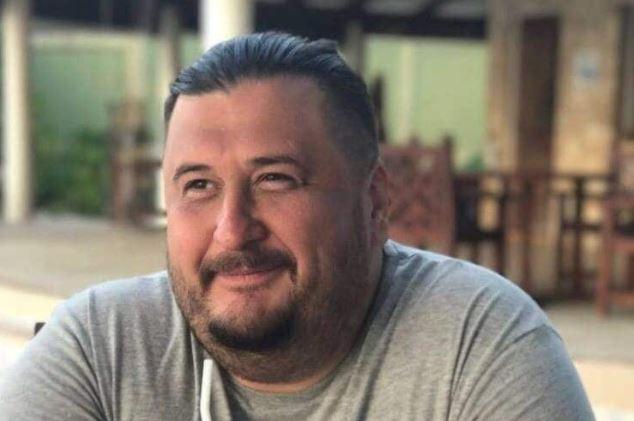 Of course, Lerner is not the first Bitcoin extortion target for the world's new breed of crypto terrorists.  Earlier this month we reported that, Nice Hash, the largest crypto-mining marketplace, was hacked with over 4,700 bitcoins, worth over $62 million, stolen and ultimately ending up at the following address:
Conclusion: If you've made a small fortune trading Bitcoin over the past couple of quarters it may be best to keep that information to yourself...