Yet another Muslim religious authority has inveighed against bitcoin and other cryptocurrencies. Late Tuesday, Egypt's Grand Mufti Sheikh Shawki Allam declared that digital currencies are "forbidden" by Islam and endorsed a ban on trading in Bitcoin.
The Mufti said the digital crypto-currency carried risks of "fraudulence, lack of knowledge, and cheating," according to the BBC.
Risks could arise because the virtual currency was not subject to surveillance by any centralized authority, the Mufti said.
"Bitcoin is forbidden in Sharia as it causes harm to individuals, groups and institutions," he said in his declaration, or fatwa, according to the Egyptian daily Ahram.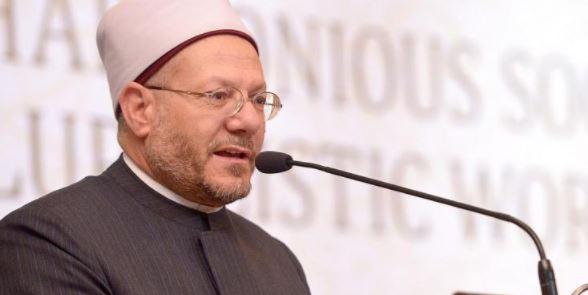 Grand Mufti Sheikh Shawki Allam
In August 2017, Egypt's first bitcoin exchange was opened. The crypto-currency was declared illegitimate by the authorities last month.
An adviser to the Grand Mufti, Magdy Ashour, told Egypt Today that Bitcoin was "used directly to fund terrorists". Egypt's Christian and Sufi Islam communities have reeled in recent months by a series of attacks on the Sinai Peninsula perpetrated by ISIS-linked militants.
Last month, a Long Island woman was charged with laundering Bitcoin and other crypto-currencies and wiring the money to help so-called Islamic State.
Turkey's state Directorate of Religious Affairs  – popularly known as the Diyanet – has also claimed Bitcoin is incompatible with Islam due to Turkey's government being unable to control it.
In a statement, lawmakers said that Bitcoin's "speculative" nature meant that buying and selling it was inappropriate for Muslims.
Bitcoin has gotten off to a lackluster start in 2018, trading well below highs reached late last year. Meanwhile, rivals like Ripple and Ethereum have continued to climb to all-time highs.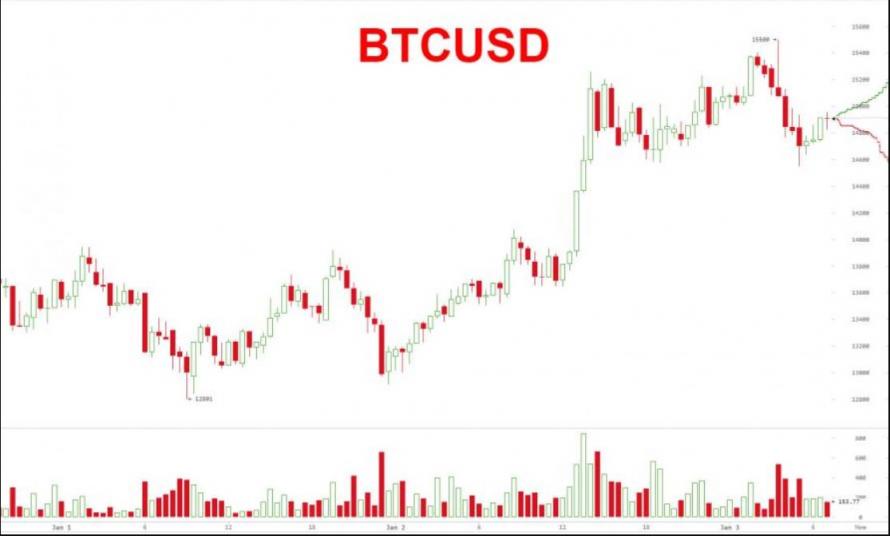 But bitcoin found some momentum yesterday following reports that billionaire PayPal founder and venture capitalist Peter Thiel had taken a large stake in bitcoin through his Founders' Fund, though it's unclear when exactly he bought the coins. Meanwhile, Chinese media reported that the Communist Party was considering implementing strict restrictions on bitcoin mining.