Preserving Israel's uniquely Jewish character is one of Prime Minister Benjamin Netanyahu's top priorities. Now, in addition to marginalizing Arab-Israeli citizens and their representatives in the country's parliament, Netanyahu is staging a crackdown on illegal immigration – offering refugees from Sudan, Eritrea and other African countries who illegally entered Israel via Egypt a relatively generous sum to relocate back to their home countries, or to move to a designated third-party country that has agreed to take in the migrants.
The government believes there are 38,000 such immigrants in the country. And while many of the migrants have applied for refugee status – claiming to have fled war and persecution - instead of processing their applications, the ruling party instead chooses to classify them as economic migrants with relatively few rights.
Rwanda and Uganda are two countries that have offered to accept the Israeli migrants.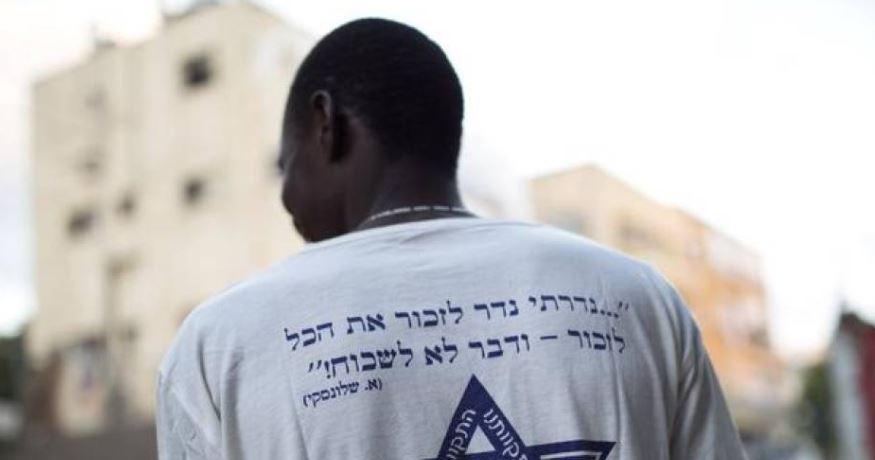 Netanyahu's offer of $3,500 and a plane ticket is good through March, at which point the government will begin a crackdown on illegal migrant communities that could result in large numbers of migrants being deported or imprisoned, according to Reuters.
Just like in the US and parts of Europe, many of the migrants live in slums and work in low-paying jobs. They're vulnerable to crime because they lack access to the country's banking system.
The plan launched this week offers African migrants a $3,500 payment from the Israeli government and a free air ticket to return home or go to "third countries", which rights groups identified as Rwanda and Uganda.

"We have expelled about 20,000 and now the mission is to get the rest out," Netanyahu said.

An immigration official, speaking on condition of anonymity, said there are some 38,000 migrants living illegally in Israel, and some 1,420 are being held in two detention centres. "Beyond the end of March, those who leave voluntarily will receive a significantly smaller payment that will shrink even more with time, and enforcement measures will begin," the official said, referring to incarceration.

Some have lived for years in Israel and work in low-paying jobs that many Israelis shun. Israel has granted asylum to fewer than one percent of those who have applied and has a years-long backlog of applicants.
Remarks made by members of Netanyahu's government echo some of the heated rhetoric that Trump administration officials use to describe immigrants and immigration policy.
Rights groups have accused Israel of being slow to process African migrants' asylum requests as a matter of policy and denying legitimate claims to the status.

Netanyahu has called the migrants' presence a threat to Israel's social fabric and Jewish character, and one government minister has referred to them as "a cancer".
Some migrants who have spent most of their lives in Israel say they'd rather go to prison for a spell than be kicked out of the country permanently.
Teklit Michael, a 29-asylum seeker from Eritrea living in Tel Aviv, said in response to the Israeli plan that paying money to other governments to take in Africans was akin to "human trafficking and smuggling".

"We don't know what is waiting for us (in Rwanda and Uganda)," he told Reuters  by telephone. "They prefer now to stay in prison (in Israel) instead."
Like Trump, Netanyahu has said removing the immigrants will reduce crime and make the country's Jewish more comfortable.
The large presence of African migrants in Tel Aviv's poorer neighborhoods, where Netanyahu said "veteran residents" - a reference to Israelis - no longer feel safe.
The Trump administration has drastically reduced the number of refugees being admitted to the US; last month, Trump announced he would end immigration protections for thousands of Haitian refugees who sought succor in the US following a devastating 2010 earthquake.