After closing at a record low last night below 9, VIX is trading with an 8 handle this morning (amid somewhat chaotic trading). VIX has never traded below 9 two days in a row, ever.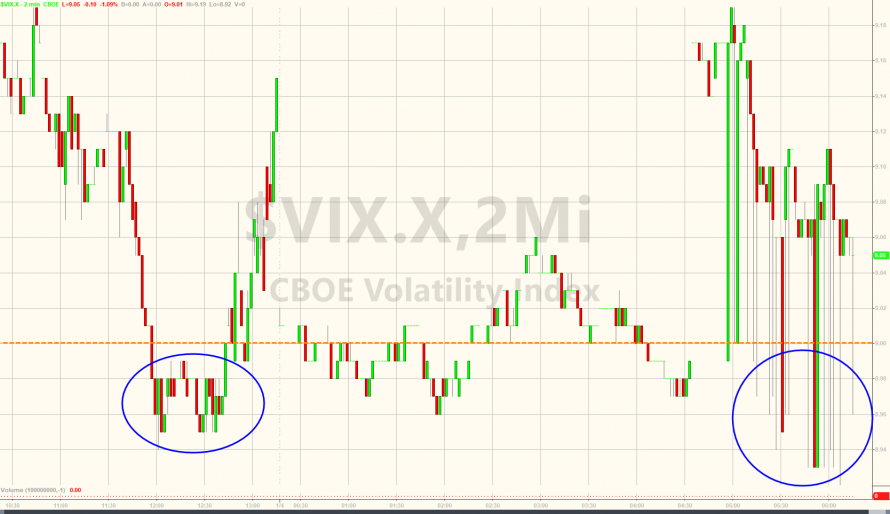 As we noted yesterday, it's only traded below 9.0 on seven days since the index was created 28 years ago - six of them in the last six months, the other in Dec 1993.
And The Dow tops 25,000 - the fastest 1000-point leap in history, as the Dow first crossed 24k on 11/30.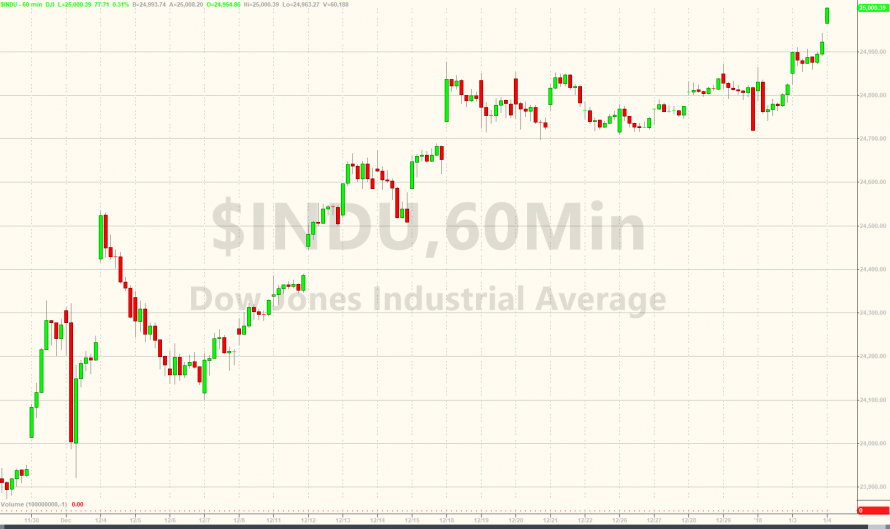 The Dow and the S&P 500 posted their best performance since 2013 last year, fueled by a synchronous expansion in the global economy and a go-slow approach toward withdrawing monetary-stimulus in major markets.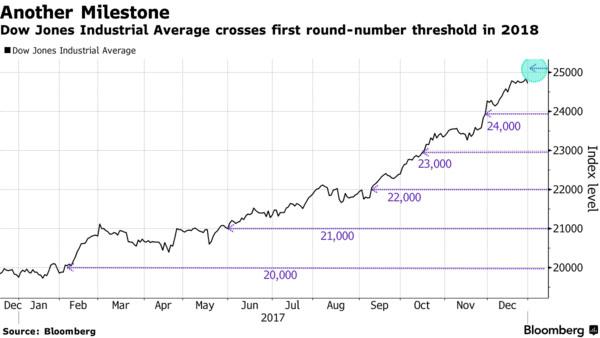 Time for a new Dow 30k hat soon?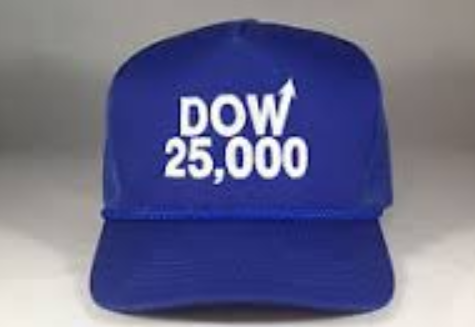 Meanwhile the yield curve continues to collapse to new cycle lows...