Washington state Attorney General Bob Ferguson launched a lawsuit against Motel 6 on Wednesday, accusing the hotel chain of training its employees to regularly hand over information on thousands of guests to immigration officials looking for people with "Latino-sounding names," most of which was done without a warrant.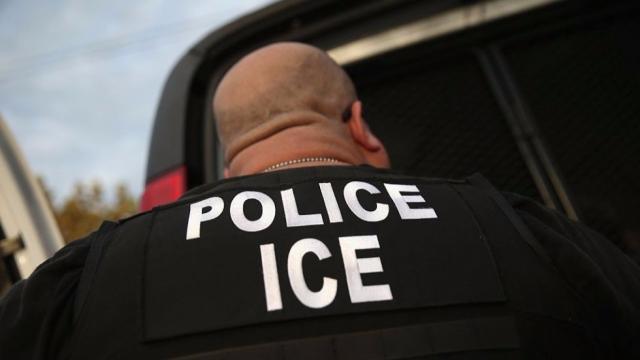 It was not isolated to two motels in Phoenix, not by a long shot. The company's actions were methodical. They trained their new employees on how to do this," Ferguson said. "We're going to find out who at Motel 6 knew what, and when they knew it."

He said the names of "many thousands" of Washington residents and visitors staying at Motel 6 had been turned over to the federal government "without their knowledge, without their consent."

Ferguson said Motel 6 staffers told investigators that "the ICE agents circled any Latino or Latina-sounding names on the guest registry, and returned to their vehicles" to run background checks. -LA Times
In September, a Phoenix publication uncovered evidence that two Arizona Motel 6 locations had been regularly handing over guest information to ICE agents. As a result, Washington AG Bob Ferguson launched his own investigation which uncovered "disturbing and unlawful" evidence of guest information being handed over - a practice described as routine at several corporate-owned Motel 6 locations in Washington State. 
"We send a report every morning to ICE — all the names of everybody that comes in," one front-desk clerk told the Times. "Every morning at about 5 o'clock, we do the audit and we push a button and it sends it to ICE."

Immigration attorney Denise Aguilar wrote The Phoenix New Times in an email that some of her clients "have heard (no telling how valid the info is) that ICE is paying $200 per person for the front-desk clerk to report."
ICE agents in Phoenix would reportedly perform "knock and talks" at the locations after receiving the guest lists - in which officers would show up at the hotel without a warrant, knock on doors, and attempt to gain entry into hotel rooms to make arrests. The New Times reported 20 ICE arrests at the two Phoenix Motel 6 locations between February and August.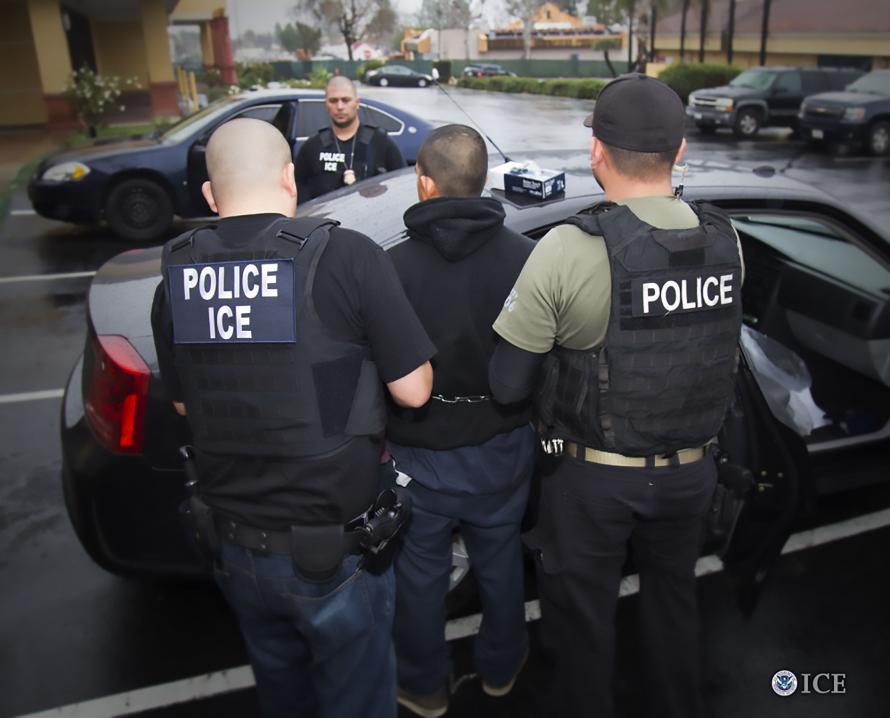 Motel 6 - with over 1,400 locations in North America, disavowed the practice, saying that the information was handed over at "the local level without the knowledge of senior management." 
Ferguson's lawsuit, filed Wednesday in King County Superior Court, accuses Motel 6 of racial discrimination, unfair and deceptive business practices, and violations of Washington state privacy laws.
The suit requests a permanent injunction forbidding the company from handing over any more guest information. 
Motel 6 issued a statement in response, saying it sent out a chain-wide order in September not to hand over any lists of guests to ICE without a warrant. "Motel 6 takes this matter very seriously, and we have and will continue to fully cooperate with the Office of the State Attorney General," the company said.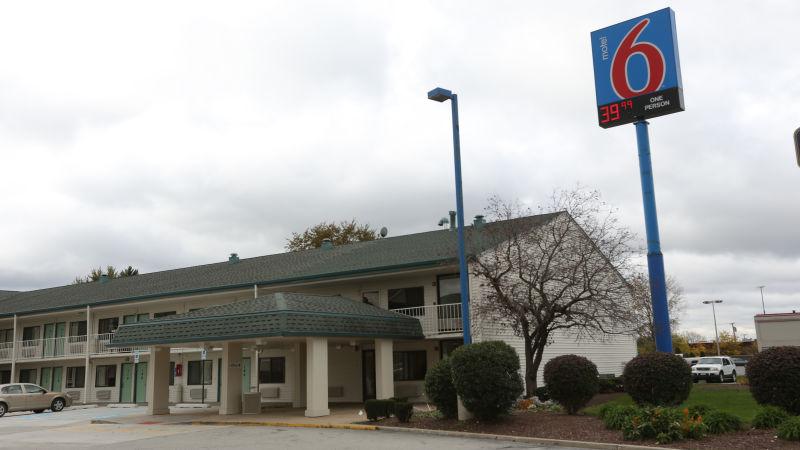 Meanwhile, ICE officials have said that they would not "disclose or discuss specific information related to the source of its enforcement leads," with spokeswoman Yasmeen Pitts O'Keefe adding "It's worth noting that hotels and motels have frequently been exploited by criminal organizations engaged in highly dangerous illegal enterprises, including human trafficking and human smuggling." 
Tacoma, WA attorney Tim Warden-Hertz, an official with the office of the Northwest Immigrant Rights Project, called the claims against Motel 6 "incredibly problematic" both for immigrants and on a personal level. 
"When I go to the hotel, or when I pick up the phone, I don't expect that that information is going to be handed over to the government," Warden-Hertz said. "For a business to do this to their own customers is sort of baffling, and certainly I think should make people think twice about where they take their own business."