A man wearing an ISIS face scarf posted a chilling selfie outside New York's Metropolitan Museum of Art with the caption: "We are in your home, O slaves of the cross"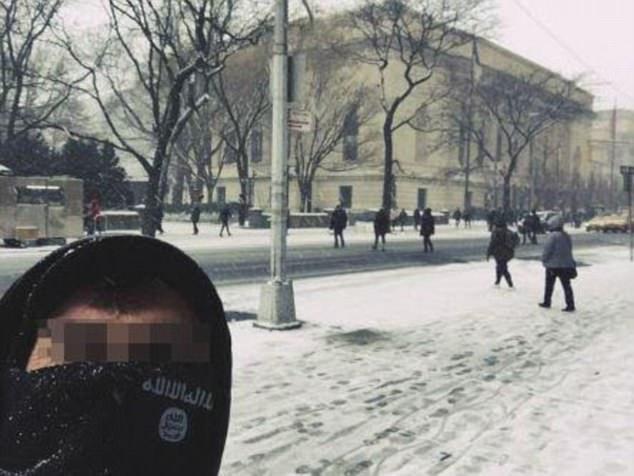 The photo was uploaded to a pro-ISIS channel on the messaging app Telegram, reports the Mail Online, which was provided the photo by terror-monitoring group MEMRI, which said it could not verify the authenticity of the image. 
The image is eerily reminiscent of a photo posted days before the deadly Manhattan truck attack, killing eight and wounding eleven.
In late October, 29 year old Uzbecki immigrant Sayfullo Saipov drove a Home Depot rental truck into a Manhattan crowd, killing eight and injuring eleven - including children.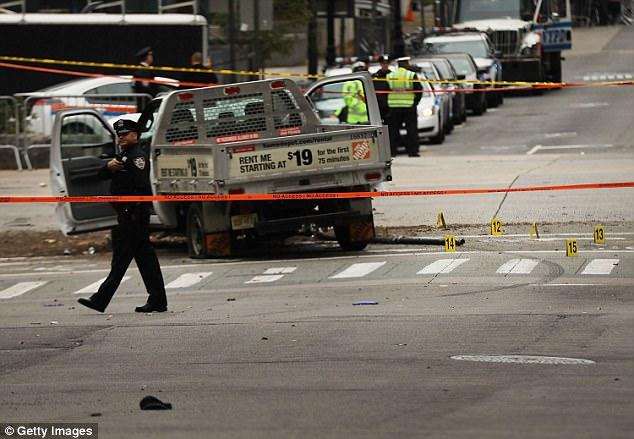 After the attack, Sayfullo was shot in the stomach by police and arrested. An ISIS flag and a document pledging allegiance to the terror-group was found in the truck.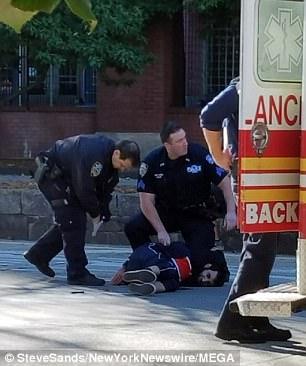 Sayfullo, who says he acted alone, proudly told investigators how he had rented a truck and used it to fatally run down cyclists and pedestrians on a New York City bike path, all in the name of the Islamic State.
UPDATE: Reports, Terrorist has a girlfriend and 3 children in Paterson, NJ. SEE ANOTHER PHOTO OF THIS TERRORIST. pic.twitter.com/Bex48uTRe5

— NYC Scanner (@NYScanner) November 1, 2017
Days before the truck attack, an image of West Street in Manhattan appeared online: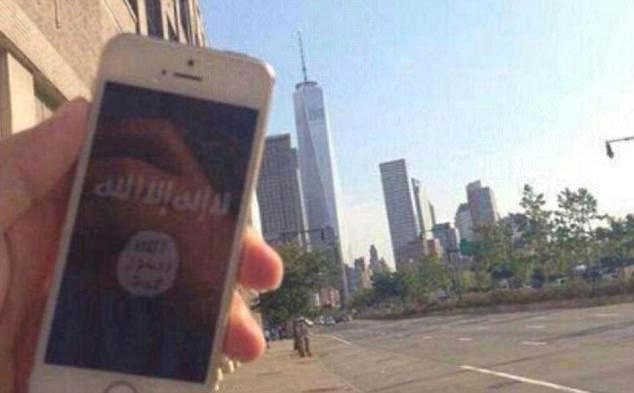 Meanwhile, over the holidays ISIS released a video featuring shots of New York, while calling for more bomb and knife attacks - saying "IT'S CHEAPER THAN A CHAINSAW!"
The video provides a list of recommended targets, including nightclubs, stadiums and churges.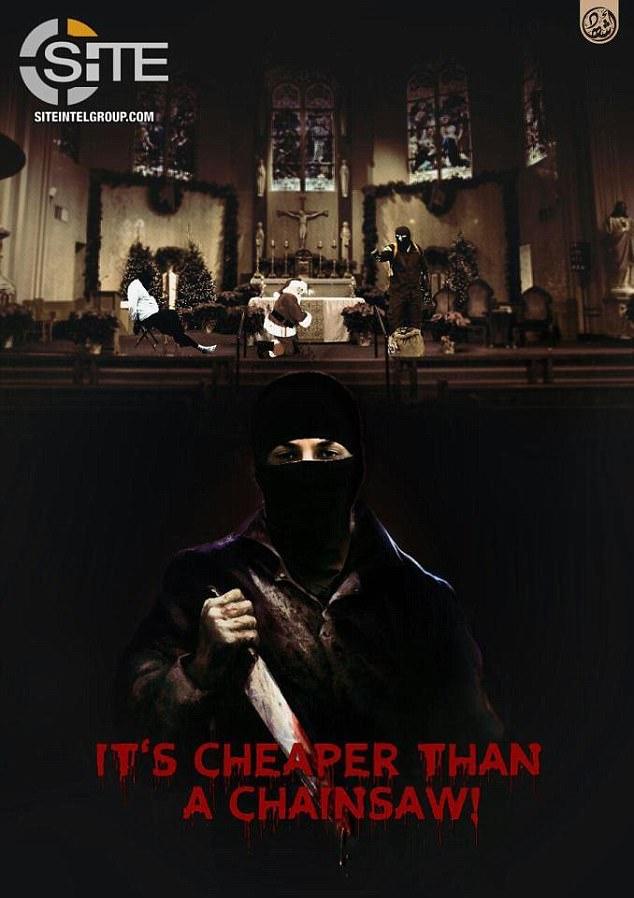 In December, Bangladeshi immigrant and Staten Island cab driver Akayed Ullah, 27, attempted to detonate a suicide pipe bomb at the 42nd Street Subway station. The bomb was a dud, and the only serious wounds were to the Ullah.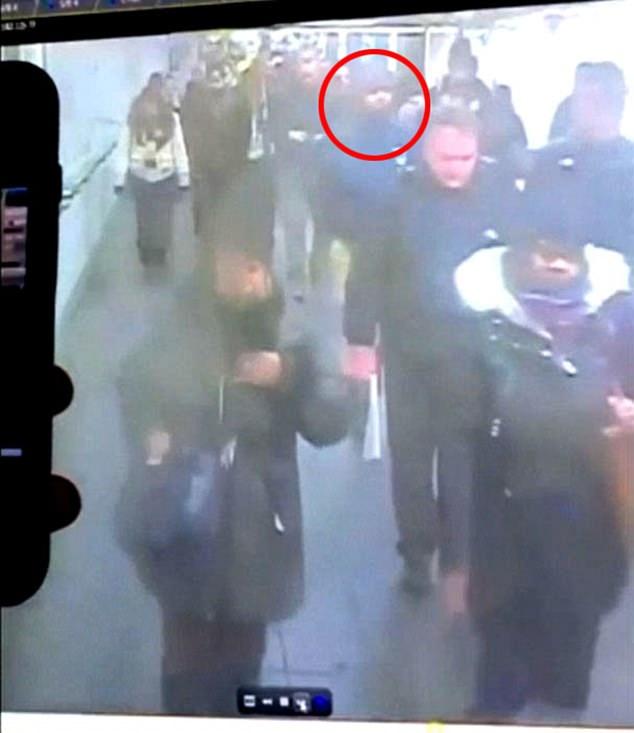 As The Daily Mail reports:
The attack sent terrified commuters fleeing through a smoky passageway, and three people suffered headaches and ringing ears from the first bomb blast in the subway in more than two decades.

The suspect had looked as Islamic State propaganda online and told investigators he acted alone in retaliation for U.S. military aggression in the Middle East.
What Sayfullo and Ullah's truck attack and attempted suicide bombing suggest is an increase in "lone wolf" attacks in the name of ISIS - apparently not connected to any sort of "official" arm of the organization. While that is up for debate, we can only hope that this latest online image of a New York tourist attraction is nothing more than a sick joke.