It's not been a great few days for Jivanka. Following news that Jared Kushner's company is being investigated by the SEC, The LA Times reports  that special counsel Robert Mueller is now investigating Ivanka Trump's 'interactions' with a Russian lawyer and lobbyist.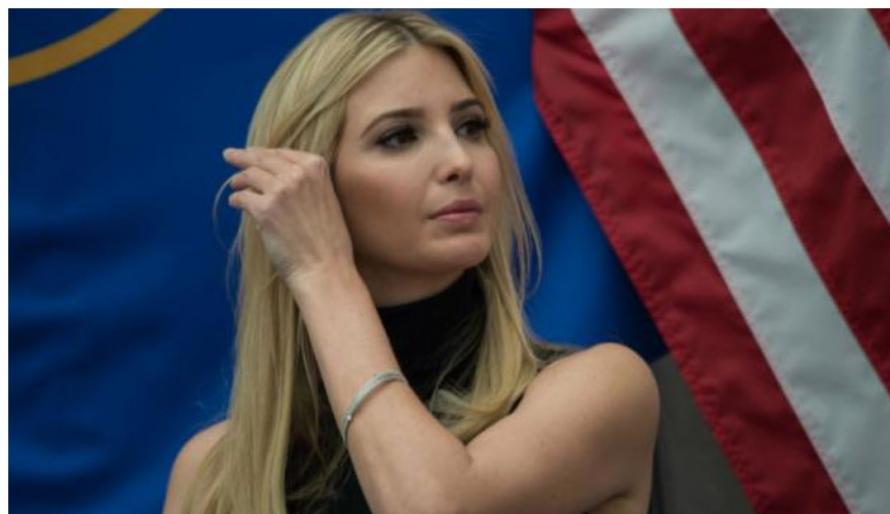 Mueller's team is looking into any interactions the attorney, Natalia Veselnitskaya, and lobbyist, Rinat Akhmetshin, had with President Trump's family members and inner circle, the Times reported.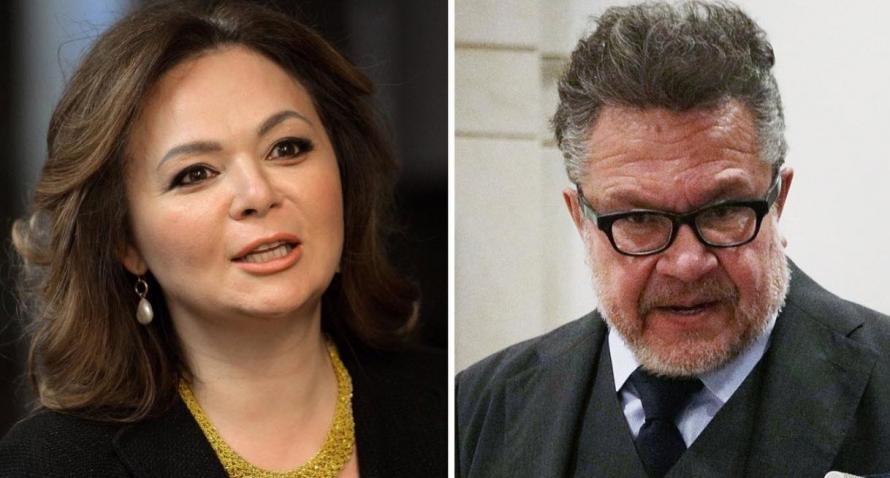 As The Hill reports, special counsel Mueller is reportedly looking into an interaction between a Russian lawyer and Ivanka Trump surrounding a controversial Trump Tower meeting during the campaign.
While the first daughter and now-White House adviser did not take part in the June 2016 meeting, she exchanged greetings with the Russian attorney and a lobbyist who attended the meeting as they stepped off an elevator, a person familiar with the exchange.
So it seems politeness is now treason?
It seems that as the 'Russia collusion' narrative dwindles, Mueller's desperate reach for raison d'etre grows.