Air Force One is in need of new refrigerators to the tune of $24 million, but an industry expert swears it's not just price gouging by greedy Boeing, reports Defense One.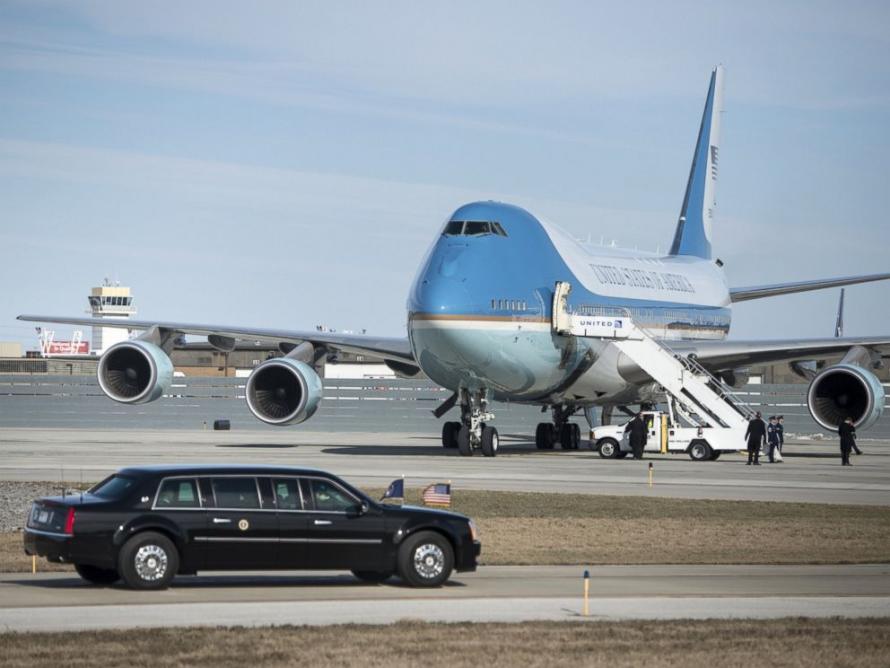 "It's not a contractor issue, it is a requirements issue," said Richard Aboulafia, vice president of analysis at the Teal Group consulting firm. "It's not getting people rich."
Stringent requirements by The White House Military Office and the Air Force are the cause. While the Air Force One galley is fairly large, Air Force One houses giant, unseen refrigerators and freezers below the passenger cabin, giving the President's official airliner the ability to store 3,000 meals - enough to feed passengers and crew for weeks if necessary. 
The project is expected to be completed in 2019 - five years before two new Air Force One replacements are slated to roll out.
And despite the refrigerators utilizing "available industry technology," they must be highly customized. One Air Force spokesman noted "The engineering required to design, manufacture, conduct environmental testing and obtain Federal Aviation Administration certification are included in the cost."
In December, the Air Force awarded Boeing a $23.7 million contract to replace two of the chillers, which cool eight compartments. Boeing declined to comment on the deal, referring all questions to the Air Force.

The refrigerators on the plane date to 1990, when the Air Force received the customized 747 from Boeing. -Defense One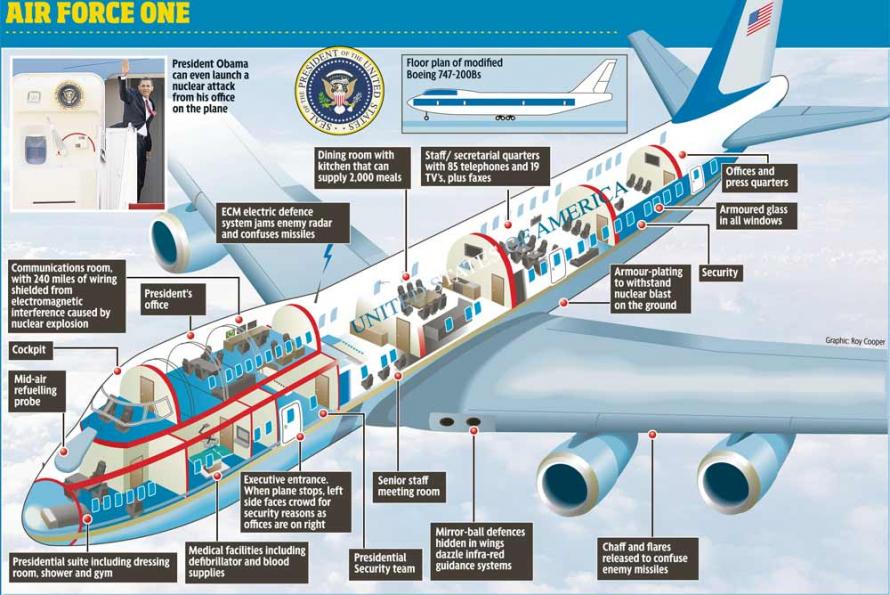 Although serviced on a regular basis, reliability has decreased with failures increasing, especially in hot/humid environments, Air Force spokesman Ann Stefanek said in an email to Defense One. "The units are unable to effectively support mission requirements for food storage." In December of 2016, then President-elect Trump picked a fight with Boeing over its $4 billion Obama-era contract to replace Air Force One. After the President tweeted his opposition to the deal, the Air Force bought two undelivered Boeing 747-8 intercontinental aircraft originally destined for a bankrupt Russian firm (Transaero). 
Boeing is building a brand new 747 Air Force One for future presidents, but costs are out of control, more than $4 billion. Cancel order!

Donald J. Trump (@realDonaldTrump) December 6, 2016
Hopefully they won't have lithium ion batteries, assuming of course Trump is a two-term President.
Lithium ion batteries should not be allowed to be used in aircraft. I won't fly on the Boeing 787 Dreamliner - it uses those batteries.

— Donald J. Trump (@realDonaldTrump) March 20, 2014
And in what was perhaps a little "art of the deal" meets "the Apprentice," less than three months after the U.S. Government placed their new, double order of cheaper Air Force Ones - Trump made a very public showing of Boeing Commercial Airlines CEO Kevin McAllister and Singapore Airlines CEO Goh Choon Phong shaking hands in the White House's Roosevelt Room over a $14 billion deal to supply 39 airplanes.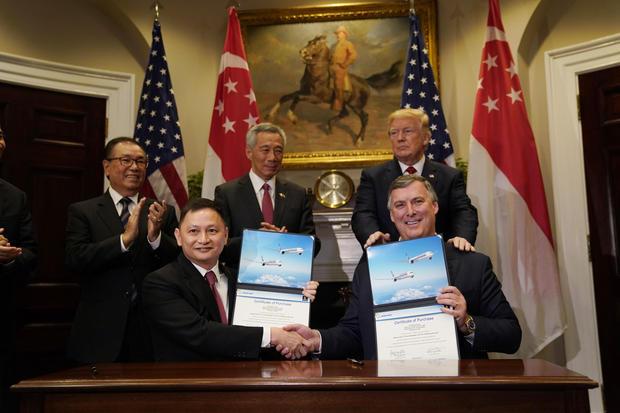 Singapore Airlines CEO Goh Choon Phong, Boeing commercial airplanes CEO Kevin McAllister
Trump touted the deal as a boon for US employment "In terms of the orders it's about $13.8 billion and most importantly it's about 70,000 jobs."