Robinhood Financial, the"fastest-growing online brokerage in history", announced last week that it was getting into cryptocurrency trading. And since then, Bloomberg reports, more than one million people have put their names on the company's waiting list in four days...
Digital currency trading will mark the first paid product for Robinhood, which became wildly popular among millennials by letting anyone buy and sell small amounts of stock without fees. The company said it'll only charge for cryptocurrency transactions to recoup the costs associated with trading the assets and won't take a commission.
Still, the total transaction costs will be lower compared with Coinbase's 1.5% to 4% fees in the US. Robinhood is already allowing users track the price, news, and set up alerts on those and 14 other top crypto coins, including Litecoin and Ripple.
There are now 1,004,016 people waiting for approval to trade crypto on @RobinhoodApp

— I am Nomad (@IamNomad) January 29, 2018
Robinhood Financial LLC said last week it plans to let its users buy and sell digital coins without fees starting in February. It'll roll out the option gradually, with the intention of having it available to customers in most states by midyear.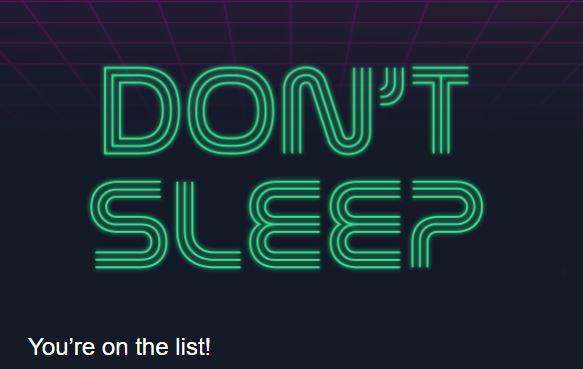 That won't be easy, as even the biggest exchanges are suffering from slow trading, rising transaction fees and other issues as demand for crypto has skyrocketed. Complaints about Coinbase Inc., one of the largest crypto exchanges instance, have surged recently as transaction times has soared and the company has frequently been forced to cut off trading and withdrawals when cryptocurrency prices are plunging. Stripe Inc., an online credit-card processor, recently said it would stop accepting bitcoin payments because of the rising fees.
According to Bloomberg, the extremely long waiting list for Robinhood crypto trading proves that consumer interest in the crypto craze isn't slowing even after Bitcoin tumbled more than 50 percent from its mid-December record as regulators step up scrutiny. Not even one of the biggest thefts in crypto history could spoil the excitement.
That could bode well for the crypto market, which has suffered from lackluster performance since the start of the year following its best year on record.