Authored by Mark Glennon via WirePoints.com,
Undeterred by national ridicule heaped on Illinois last year, statehouse Democrats are pushing again for passage of the "privilege tax" on investment managers.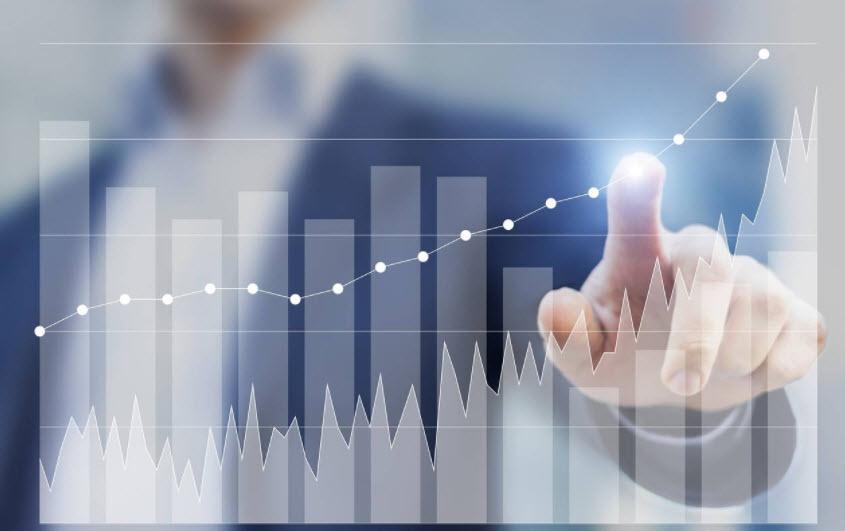 HB 4293 would impose a 20% tax, in addition to all other taxes, on fees that are based on capital gains. Hedge funds, private equity and venture capital would all be hit - for as long as it took them to leave, that is.
It would push all those firms out immediately and decimate the financial and tech communities, which are among the few sectors thriving in Illinois.
Just by seriously considering the bill, Illinois is sending a plain message to the financial community: Leave. Expect this topic to earn national scorn once again.
And, yes, the bill appears to be serious. A parallel bill already passed in in the Illinois Senate last year, SB 1719. It was sponsored by Senator Dan Biss (D-Evanston), who is also a genuine contender for governor. The new house bill is sponsored by Emanuel Chris Welch (D-Hillside).
As Kristina Rasmussen from The Illinois Policy Institute noted last year:
Railing against supposed "fat cats" might satisfy progressive groups, but lawmakers shouldn't be in the business of hounding the people who help connect capital with new opportunities for growth. Dynamic entrepreneurship is what makes America great.

Rather than focus on how to make everyone miserable together, policy makers should work to increase their states' competitiveness. A start would be to rally against this proposed privilege tax and instead fix the spiraling pension costs and outdated labor rules that are dragging Illinois and other blue states down.
What's the maximum safe dosage for antidepressants?